David Beckham was rumoured to be making a dramatic career change earlier this month, swapping all things sport for the world of acting.
The dad-of-four admitted that although he is "definitely not" going to become a full-time actor, he did enjoy the challenge of having a cameo appearance in Guy Ritchie's King Arthur and a part in Belstaff's Outlaws movie.
But if Beckham's kids have anything to say about it, his acting career won't go very far.
"But they have enjoyed certain things that I've done over the years. I've done a campaign with Kevin Hart and that's one of the best ones I've done, so the kids are excited about things like that."
As for Beckham's point of view, it seems as if the acting will be short-lived.
"I am very aware that many sportsmen and other celebrities have turned their hand to acting – and failed."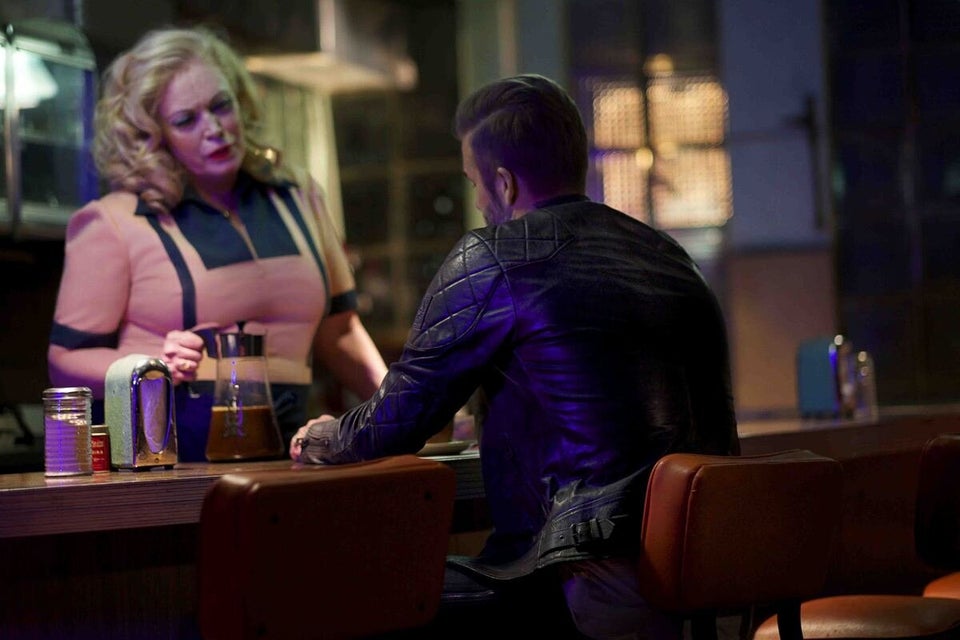 David Beckham Stars In 'Outlaws'