"The best things I've done have been while medicated; the worst when I have not. Ain't no shame in my game," writes Instagram user Sare Tucker.
Tucker is just one of numerous women sharing selfies while proudly bearing the medication that helps them stay afloat.
The #MedicatedAndMighty hashtag started after one woman took to social media to show how medication helped her mental illness.
Erin Jones is on the autism spectrum and struggles with severe anxiety.
On 2 September, the mum-of-four posted a powerful photograph on Facebook holding a prescription for anxiety pills.
"So this also happened yesterday. I have tried living this life without prescription help. It seems to have me on top of the world one minute and rocking in the corner the next. There is no consistency," she wrote.
"I'm done with that. Anxiety and antidepressant medication to the rescue. Sometimes, folks, we just need help."
She has now inspired others to "shake the shame" surrounding mental health medication stigma and many people have jumped at the chance to share their personal stories.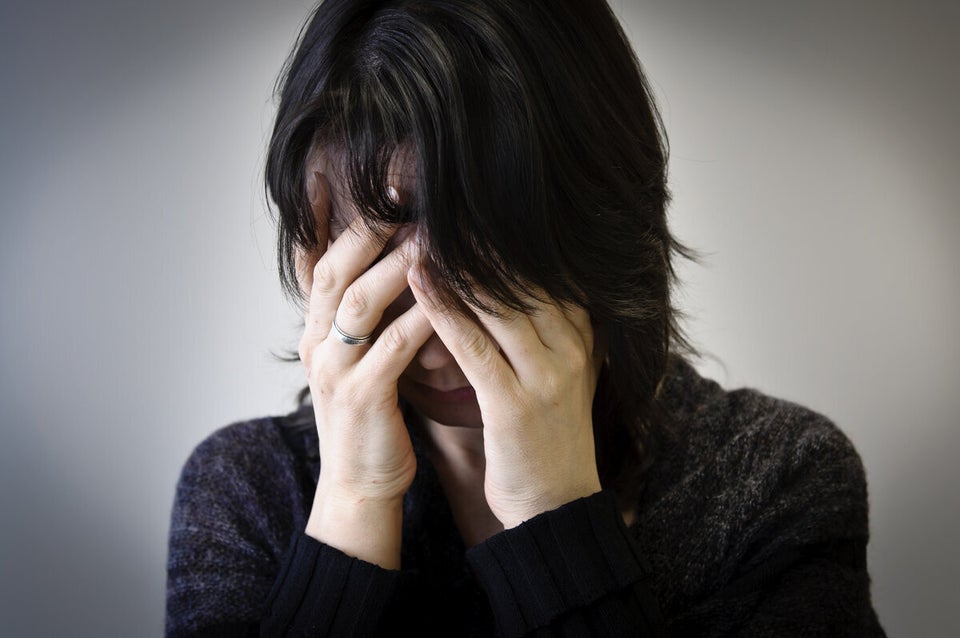 10 Things You Need To Know About Anxiety