We have a lot to thank the people of France for. Namely croissants, Breton stripes and (yep you've guessed it) fashion week.
Highlights of Paris Fashion Week (PFW) Spring/Summer 16 so far include Chloe's feminine boho vibes, embellished "blob" coats and pink PVC macs at Rochas, and oriental embroidery at Dries Van Noten.
Oh yes, and the fact they dressed up the Eiffel Tower in snazzy colourful lights to mark the beginning of the womenswear shows. Extra brownie points for that one.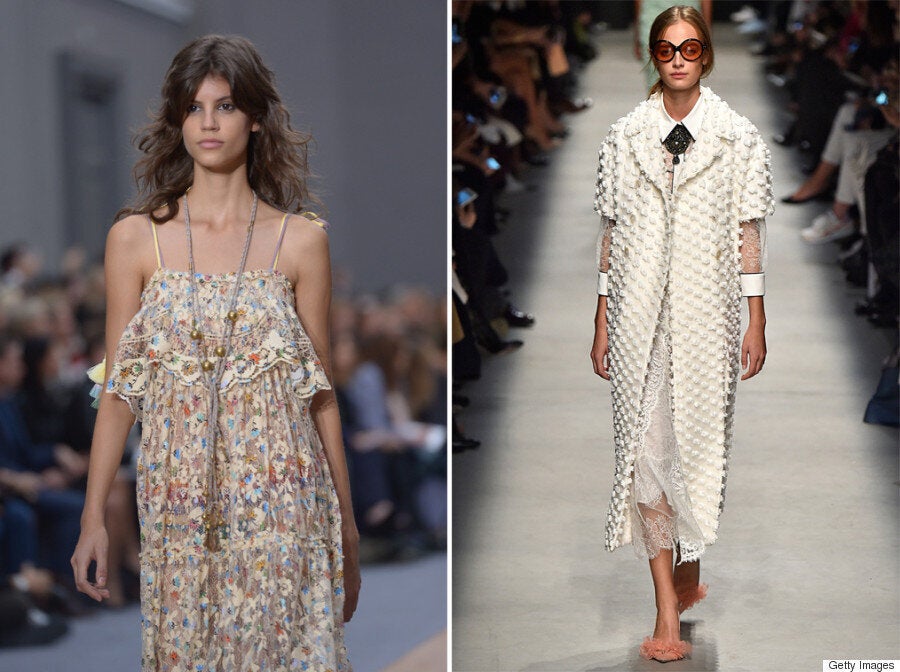 Before Paris Fashion Week became an official "thing", designers in France would showcase their wares (or should we say, wears) in fashion presentations which date back as far as 1858.
As the idea of the fashion presentation really took hold and more designers began to share their work, a trade association was created by Charles Fredrick Worth who was on a one-man mission to give the fashion industry in France a boost.
Sure enough, Paris became the fashion capital of the world.
Fast forward more than a century and Paris fashion is still booming. Here's a look at how PFW has evolved over the decades...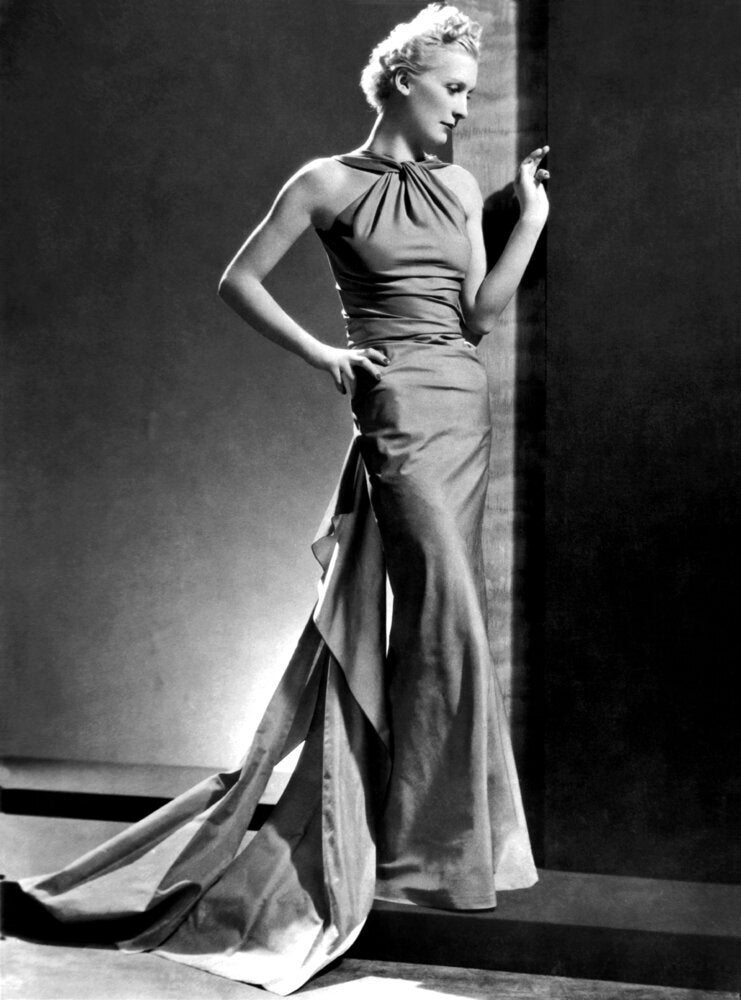 Paris Fashion Week Through The Years
Popular in the Community