'The Great British Bake Off' judge Paul Hollywood has revealed he suffers from Obsessive Compulsive Disorder.
READ MORE:
The condition means it leads the 49-year-old to clean his beloved Aston Martin 'every couple of hours'.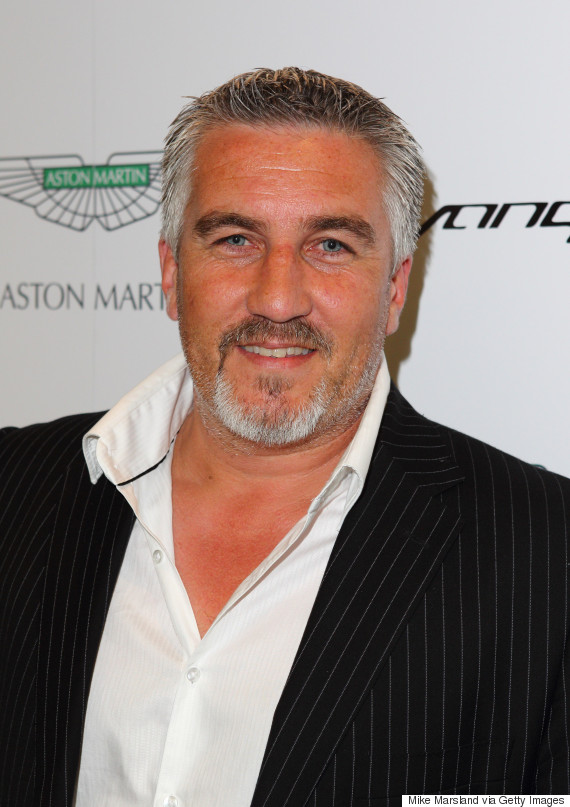 Paul Hollywood
Speaking about his motor on the one-off BBC2 car show 'Licence To Thrill: Paul Hollywood Meets Aston Martin', he admitted: "I wonder if I love it a little too much.
"You look for little nicks and if I see one my heart misses a beat.
"It [the nick] is just sitting there winding me up . . . it's ruining the car. It is OCD.
"I'm obsessed with my Aston."
The star then goes on to admit that if he was 'brutally honest', he cleans his car 'every couple of hours'.
Last month, Paul's 'Bake Off' co-stars, Sue Perkins and Mel Giedroyc, revealed they once stole Paul's Aston Martin, and risked his fury (and arrest) when they crashed it in a ditch.
"I nicked the key off [Paul] and we just drove off," Sue told Heatworld.
"I'd never driven an Aston Martin before. We couldn't turn it on but eventually it went…and we drove it into a ditch and had to phone a garage."
She added: "Paul had the most spectacular humour failure I've ever seen. He was going to phone the police!"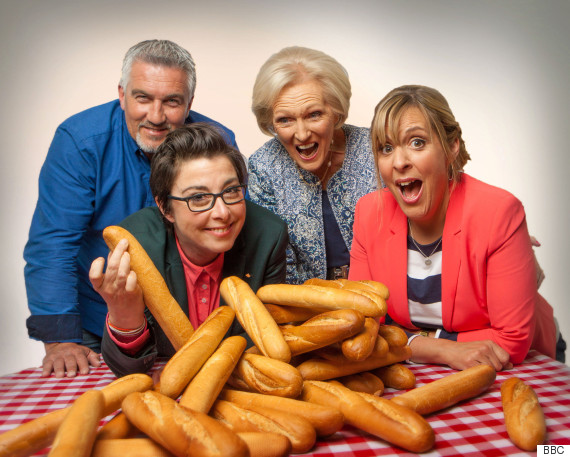 The 'Great British Bake Off' gang
But Paul later said it never happened, claiming the story was a 'porky pie'.
However, the baker did admit the story about Mary Berry once accidentally autographing the luxury motor with permanent marker was true.
'Licence To Thrill: Paul Hollywood Meets Aston Martin' is on at 8pm on Sunday 4 October.
LIKE US ON FACEBOOK | FOLLOW US ON TWITTER