Sam was voted the public's winner in 2013, having been mentored throughout the competition by Sharon Osbourne, but claims that she's less convinced by this year's panel.
Speaking to HuffPost UK, ahead of her forthcoming show, 'Sam Bailey: Live in the West End', she admitted she's not completely sold on the new judging-line-up, telling us: "I just think that a judging panel should be able to judge people off their own experiences and what they've learned along the way.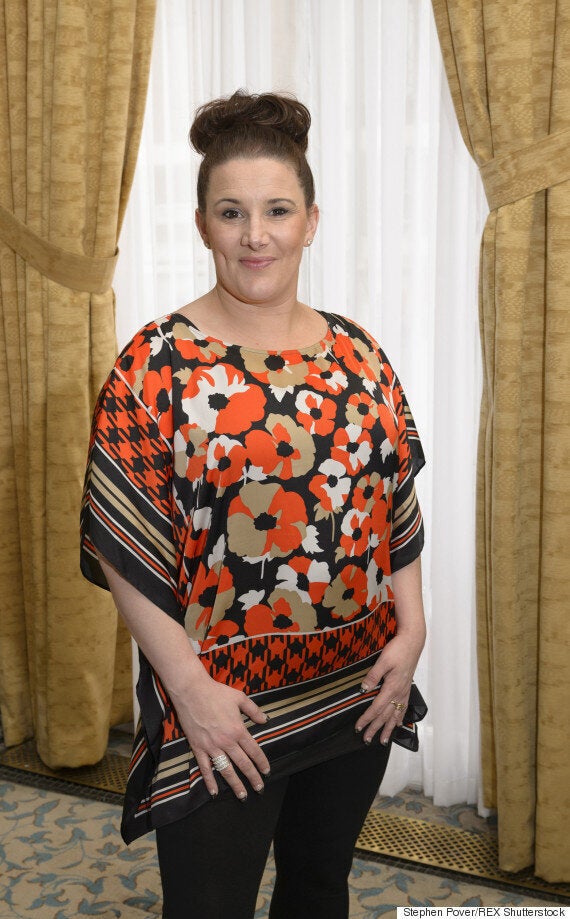 "I think it's a very young panel... My perfect judge would have been someone like Céline Dion or Tom Jones, someone that knows their stuff about intonation and phrasing and performance, stuff like that."
When she was crowned winner, Sam was the first champion from the 'over 25s' category in almost a decade, but admits she thinks that some of this year's more mature contestants may struggle taking criticism from someone as early on in their career as Rita.
She explains: "I've been singing for 20 years - I'm not blowing smoke up my own arse by any account - but there are people who go in for these competitions who have done so much stuff and so many different things around performing.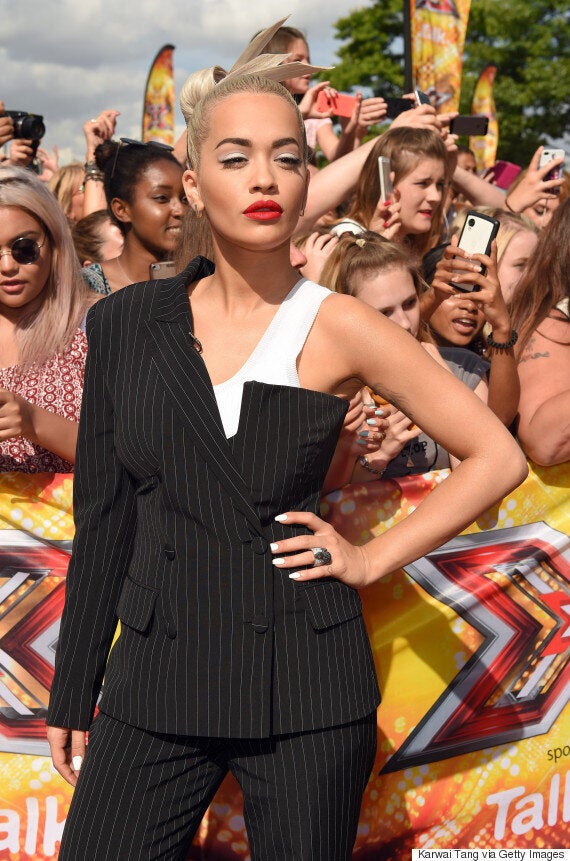 "Rita Ora is 20-something, she's very young, and she's not long been in the business. I personally would find it really difficult to take advice from somebody with that little experience.
"If you got a job and suddenly a 16-year-old becomes your boss, you'd be a bit like, 'well hang on a minute, what could you possibly teach me? Why are you telling me what to do? You've only been in the job two seconds, you've only just come out of nappies!'
"And I feel the same thing, not in a nasty way, but I would want to be inspired, and be judged by someone that I find inspirational, who's had longevity in their careers, and that's been around and knows enough to say, 'well in 1974, when I was performing here…', but in 1974, Rita Ora wasn't even an itch in her dad's pants!"
However, Sam also took the opportunity to praise Rita as an artist, saying: "I'm not being catty, she is a great performer and she's great at what she does, but I genuinely believe that a judge be someone who knows about it, and has been around and understands the business.
"You look at someone's CV before you give them a job, you know what I mean? She's been given the job because she's current, and young people know her, I get that. I get that she's got the job because of that. But could she possibly give any wisdom to anyone..? Well, I don't believe she could.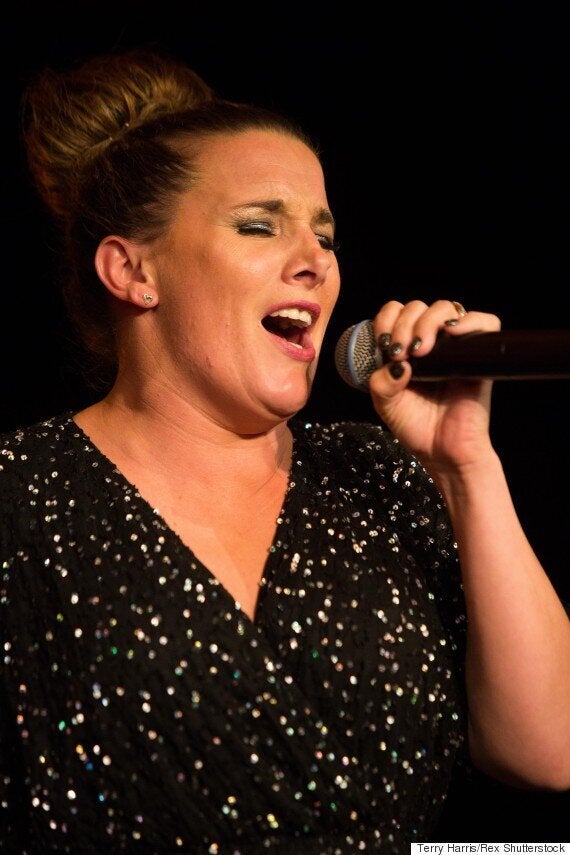 Sam Bailey performing last month
"I've said it before and it got in the papers and it's all been twisted... and it sounds like 'Sam Bailey hates Rita Ora', and I didn't say that. I've just said that I don't feel that she has a long enough career to be able to judge people and mentor people, because some of them are three times as good as her, and have been singing since before she was even born."
"I've got nothing against the girl, I just think that if I was on the show, I don't know if I'd be able to take her critiques."
Sam Bailey will be performing her 'Live In The West End' show at London's Lyric Theatre on Monday, 12 October.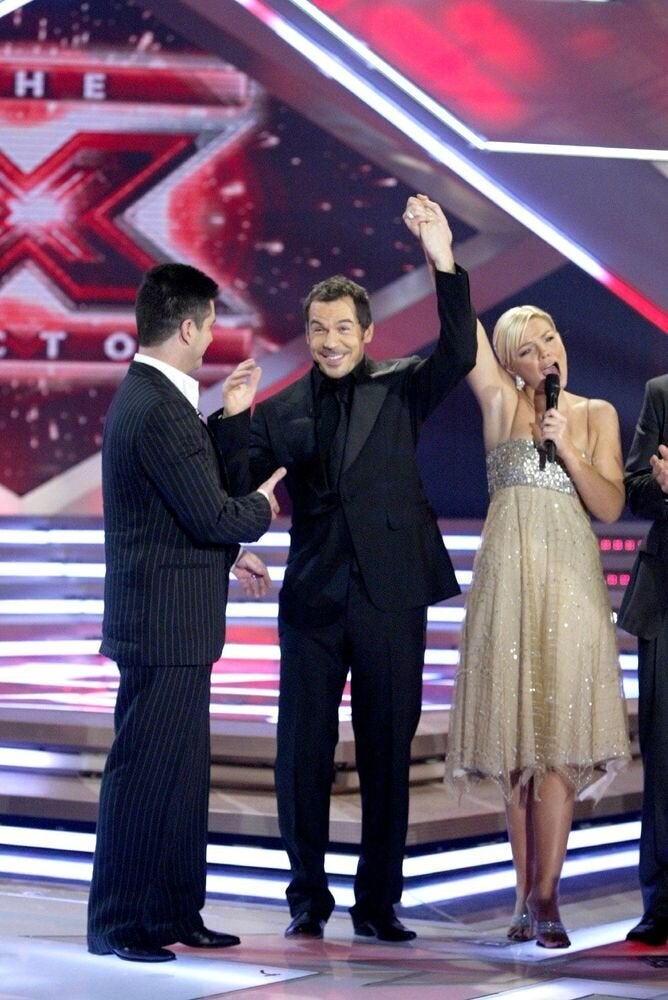 X Factor winners
Popular in the Community