Lord Sugar has revealed how he once felt sorry for former 'Apprentice' contestant Katie Hopkins - but insists the feeling didn't last long.
READ MORE:
The businessman, who heads up the BBC reality show, has told of how the controversial columnist was excluded by her co-stars at the wrap party that followed her 2007 stint on the show.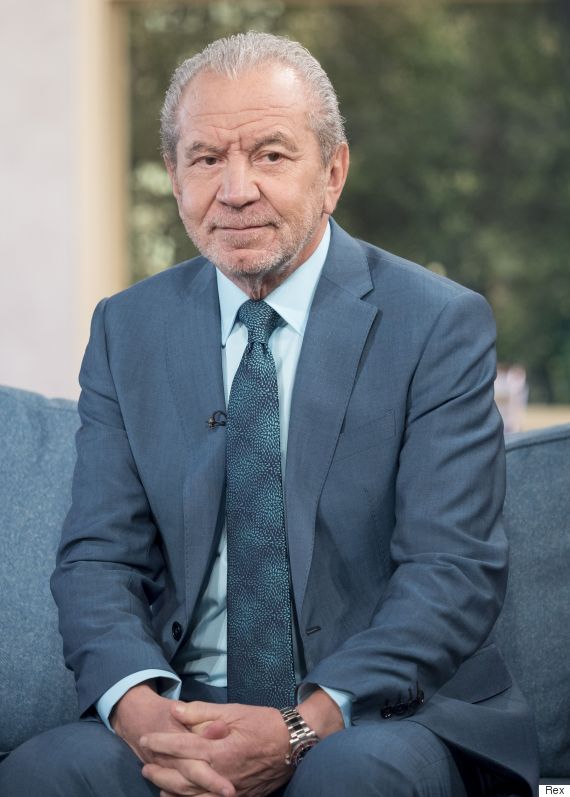 Lord Sugar appearing on 'This Morning'
Speaking to Phillip Schofield and Holly Willoughby on 'This Morning', Lord Sugar recalled sympathising with her "for about a minute".
"I was at the wrap party where she had made no friends amongst the other candidates there and all the others were talking, and she was just standing on her own and I looked and thought 'oh dear'," he explained.
"So I went over and had a chat with her because I felt a bit sorry for her being isolated and everybody had decided not to talk to her.
"I think we can understand why perhaps they decided not to talk to her now," he added.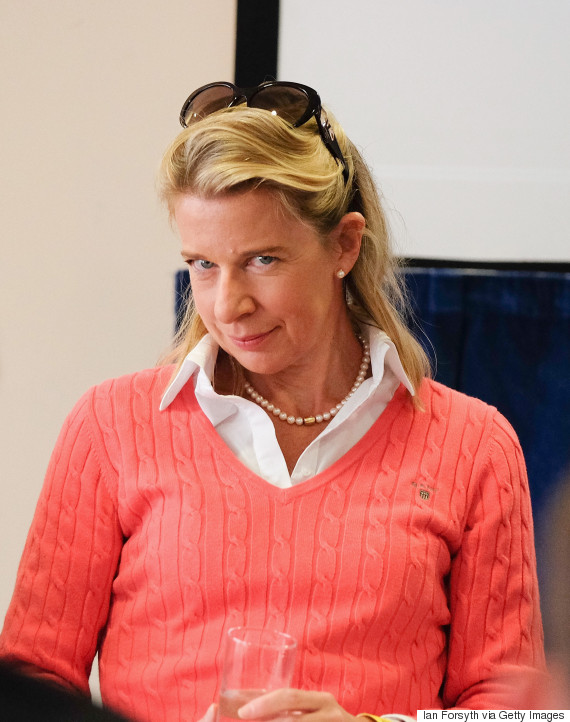 Katie Hopkins
Katie later hit back on Twitter, accusing the 'Apprentice' star of using her to promote the new series.
"Let me guess @Lord_Sugar ...do you a) feel sorry for me or b) need to promote The Apprentice again. Come on, fess up," she wrote.
Lord Sugar will be back on screen later this month, as 'The Apprentice' returns for an 11th series.
A bunch of new wannabe entrepreneurs will be put through their paces in the hope of winning a £250,000 investment into their business.
Lord Sugar will be joined by aides Karren Brady and Claude Littner, who replaces Nick Hewer.
The long-serving sidekick stood down following last year's series, having been with the show since the first series in 2005.
LIKE US ON FACEBOOK | FOLLOW US ON TWITTER