'Doctor Who' has announced plans for a new spin-off show, 'Class', which will air exclusively on BBC Three in 2016.
The young adult drama will be penned by author Patrick Ness, who penned 'A Monster Calls', and set in the Coal Hill School, where a number of The Doctor's companions worked.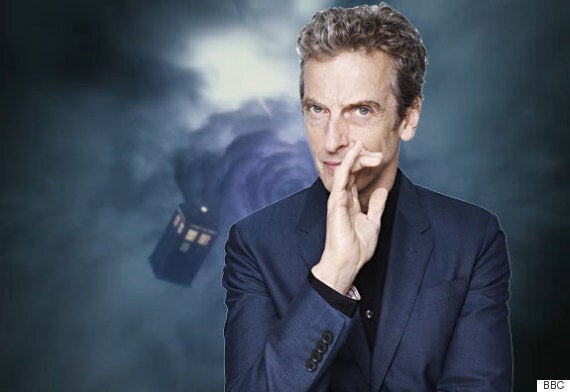 Peter Capaldi is the current resident of the Tardis
Stephen Moffat has shared his excitement ahead of the series, stating: "No-one has documented the dark and exhilarating world of the teenager like Patrick Ness, and now we're bringing his brilliant story-telling into 'Doctor Who'. This is growing up in modern Britain - but with monsters!"
Patrick adds: "I'm astounded and thrilled to be entering the 'Doctor Who' universe, which is as vast as time and space itself.
"There's so much room there for all kinds of amazing stories, and to work with Steven Moffat and Brian Minchin to find a place to tell one of my own has been an absolute joy.
"I can't wait for people to meet the heroes of 'Class', to meet the all-new villains and aliens, to remember that the horrors of the darkest corners of existence are just about on par with having to pass your A-Levels."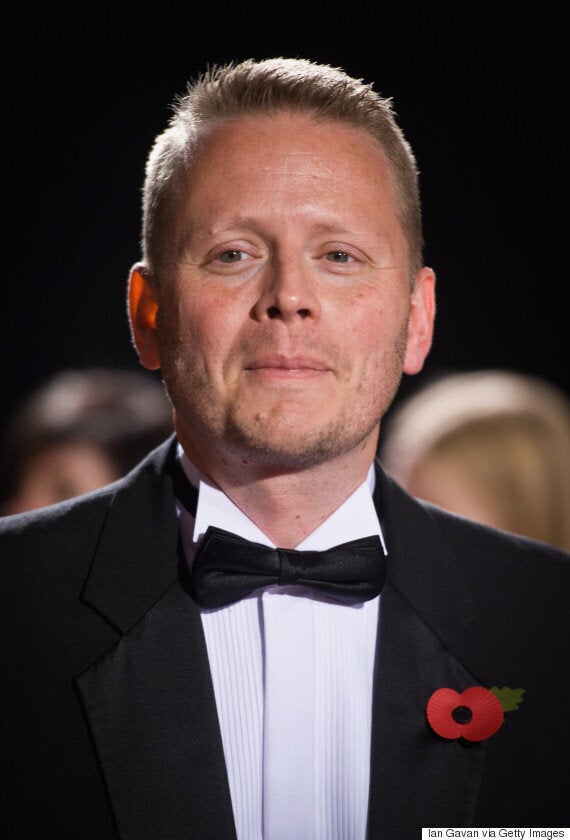 This isn't the first time the BBC have masterminded a 'Doctor Who' spin-off, and their previous series 'The Sarah Jane Adventures' was a huge hit with TV fans.
There's still plenty of drama ahead in the series, and the coming episodes will feature guest appearances from 'Game Of Thrones' star Maisie Williams and Ingrid Oliver.
'Class' is coming to BBC3 in 2016.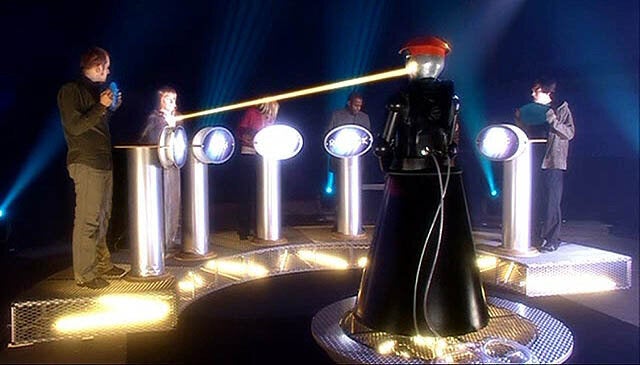 Best Celebrity Appearances On 'Doctor Who'
Popular in the Community