Remember the 90s? Remember when people thought it was a good idea to wear skirts over trousers and actually sell them together as some sort of monstrous clothing hybrid?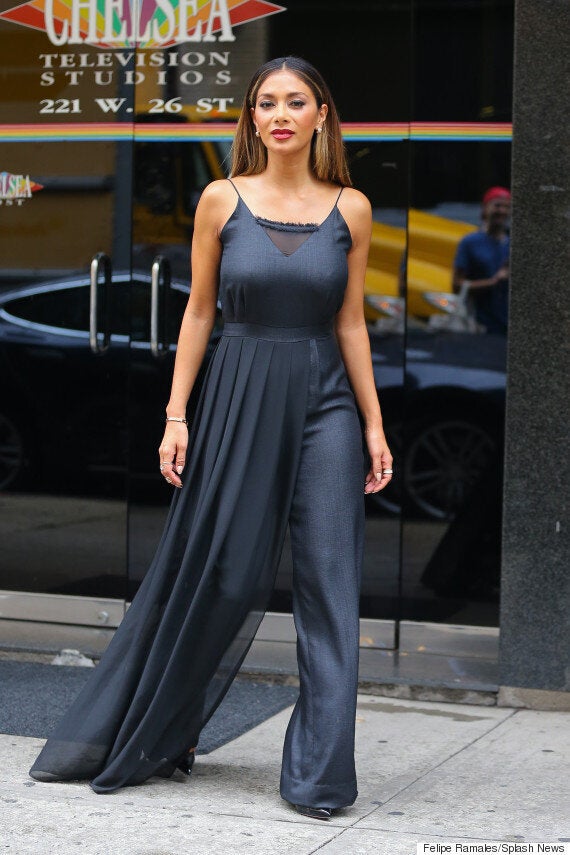 Nicole Scherzinger seen leaving The Wendy Williams Show in New York on Wednesday 1 October
If you think this wildly confusing new trend is merely confined to the X-Factor judges and Tammy Girl-shoppers of the world, you're in for a shock.
This is an actual thing for sale right now in Zara.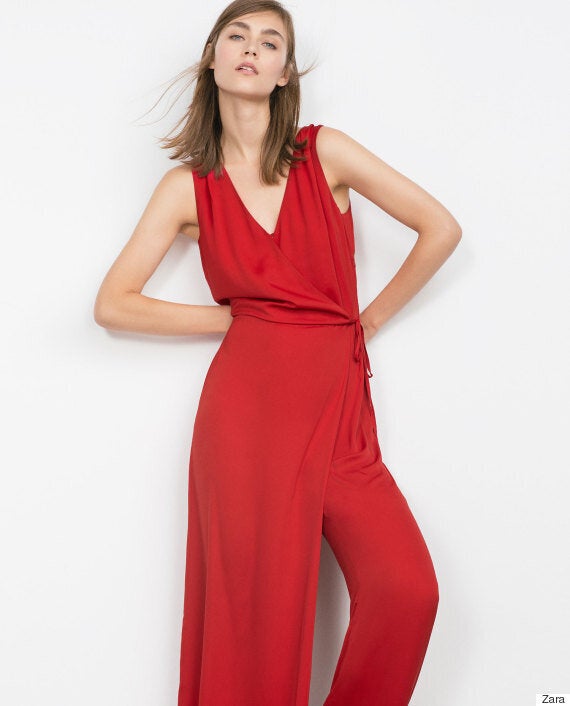 Crossover Jumpsuit, £39.99 from Zara.com
Yes Zara, home of the perfect workwear blouse and all your summer dresses, have actually created this fashion monstrosity.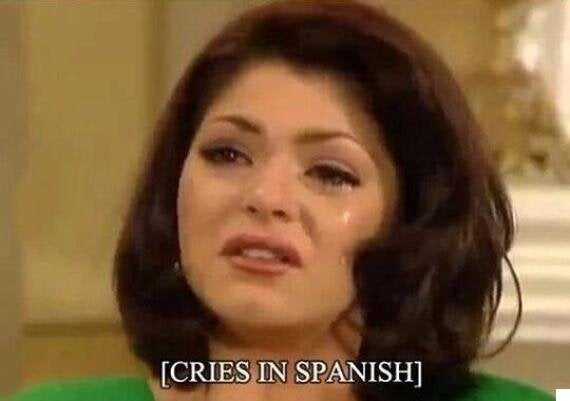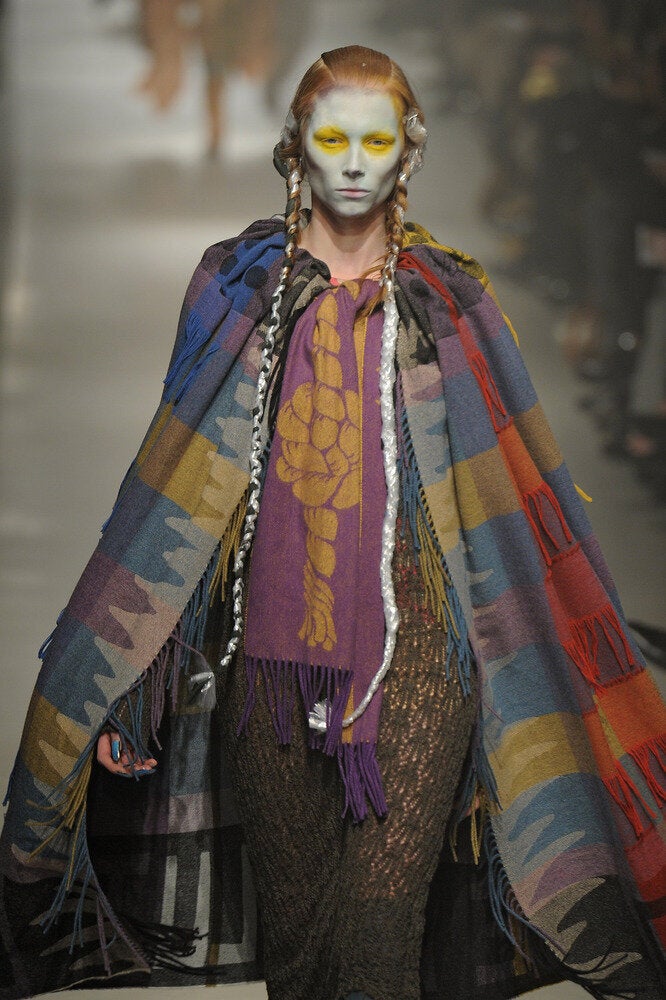 Outrageous Moments From Paris Fashion Week