Hipster beards have been all the rage for the past couple of years and their popularity doesn't look set to die down any time soon.
And the procedure doesn't come cheap.
A report from the International Business Times claims that beard transplants cost as much as $7,000 (£4,600) in America and between £3,500 and £5,000 in the UK.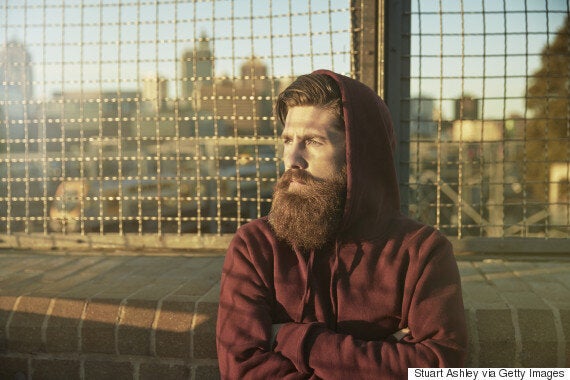 The New York Times recently spoke to men who have undergone the procedure, many of whom have spent thousands of pounds to gain perfect facial fuzz.
Jose Armos, a 28-year-old paramedic who lives in Miami, paid $7,000 (£4,600) for a full beard transplant from sideburns to chin.
He struggled to grow a beard and thought having more facial hair would help him to gain trust and respect from his patients.
"They would look at me and be like, 'okay, is this 16-year-old really going to take care of me?'. It was hard for people to trust me because I had that baby face," he said.
"It [the beard transplant] does play a role in me looking more mature, more manly, and just kind of getting respect from people."
Blogging on HuffPost UK Lifestyle, Dr Asim Shahmala says he has noticed an increase in beard transplant procedures over the last three years "as beards have become more fashionable".
"Men often moan that shaving is a hassle, but every man craves the ability to grow a full beard. It is the essence of masculinity," he adds.
To complete a beard transplant, hair is usually taken from the back of the patient's scalp, then transplanted into the bald patches of the beard or the sideburn.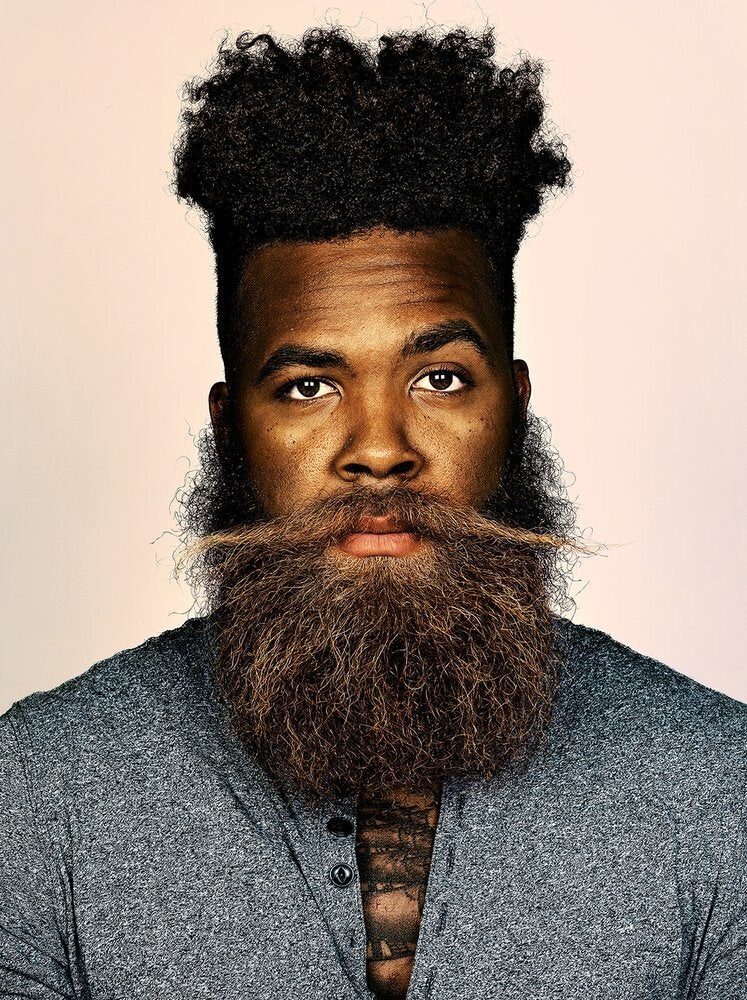 Somerset House Beard Exhibition