Parisian fashion model Lia Catreux has been blasted "cruel" and "selfish" by her followers on Instagram after posting photos of her dog dyed a shade of hot fuschia.
The American Apparel model takes her Pomeranian Fluffy to be professionally coloured, and even runs an Instagram account dedicated to the tiny pooch.
But commenters have been quick to blast Catreux for "animal abuse".
"Pets are NOT toys," one commenter wrote. Another added: "Why don't you bleach and dye your skin instead?"
Addressing the "haters", Catreux posted the below photo of Fluffy with the caption "I made me color only every two months, and in very good conditions by the grooming salon @calinaelansa.[sic]
"After my shampoo and my cup, my brush is dyed with a specified color for dogs, completely harmless for me and it does not bother me more than to make me wash or trim the hair.[sic]
"I'm not a toy but I have the right to live funny and I have no problem to be makeover a little bit."[sic]
Leading animal charities are officially warning against the practice of dying your dog's fur.
A spokesperson from PETA told HuffPost UK Style: "Dogs are smart, complex animals, not toys, so it's no treat for them to be dyed as if they were nothing more than accessories.
"People need to know that there is no safe way to dye a dog or any other animal.
"They can get water in their ears (which isn't as simple as when it happens to a human; it can lead to all sorts of complications) or have an allergic reaction – even a fatal one. There is simply no way to know how your animal will react.
"PETA would urge people to let dogs be dogs: Love and appreciate them for their natural beauty and leave them out of our confusing human shenanigans"
We also spoke to the RSPCA, who said: "We believe that animals should not be painted or dyed for cosmetic reasons as this could have dangerous and potentially fatal consequences - there is the potential for the dye/paint to be toxic and harm the animals.
"Our pets are living creatures and dyeing them in this way sends out an extremely worrying message that they could be viewed as novelty accessories rather than intelligent, sentient animals."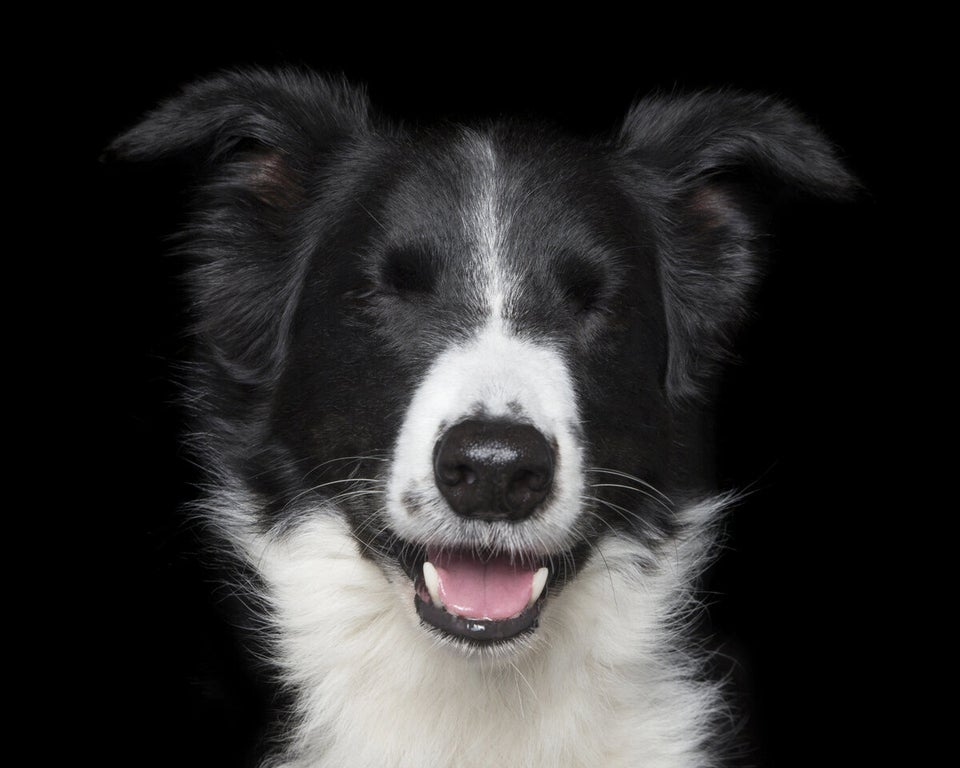 Zen Dogs
Related