A glitch in social media has succeeded in bringing two people together in holy matrimony.
Schuler Benson was left puzzled back in 2009 when every time he tried to log into his Facebook account, he was already logged in as a woman named Celeste Zendler.
Schuler, who was living in South Arkansas, and Celeste, in Colorado, had no mutual friends and shared no Facebook interests, presenting something of a mystery as to how the profiles became connected.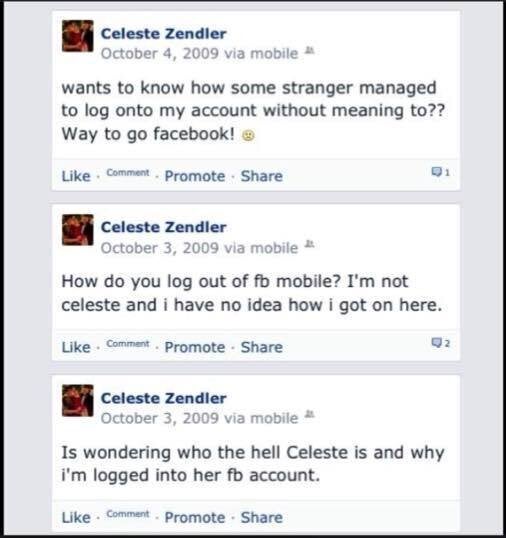 Facebook glitch saw us get hitched