Despite only coming in second place, Fleur East was the stand-out act to come out of last year's 'X Factor', part in thanks to her flawless performance of 'Uptown Funk'.
And now the singer is gearing up to thrill us all again, having announced details of her debut single.
It's been revealed that Fleur will release 'Sax' later this month, and it seems she's keen to replicate the vibe from her performance of Mark Ronson's smash hit, with her new track described as old school but "with a modern twist".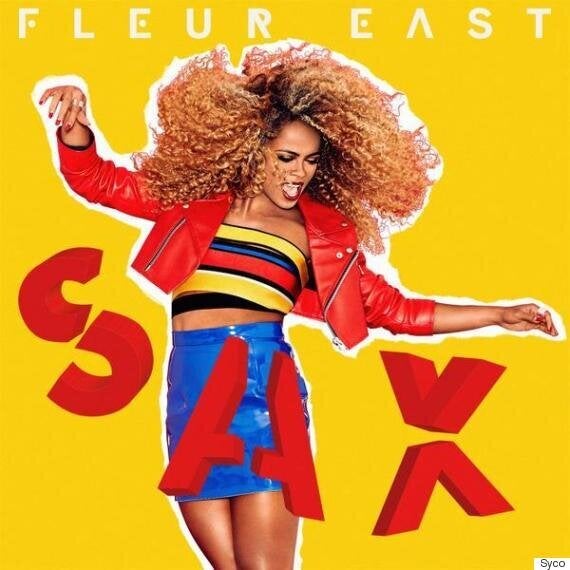 Fleur East has unveiled her debut single, 'Sax'
Speaking of the song, she said: "I always knew that 'Sax' would be the first single. It's fun, cheeky and a song that people can move to.
"It's indicative of the sound that's on the album; a salute to the old school with a modern twist. I'm excited for people to hear it and hope they love it as much as I do."
Fleur penned the track alongside Electric, JHart and Camille Purcell, having signed a record deal with Simon Cowell's label Syco after last year's finale, which saw her lose out to Ben Haenow.
Her debut album is set to follow in November, which fans are hoping will be a collection of 10/10 pop bangers.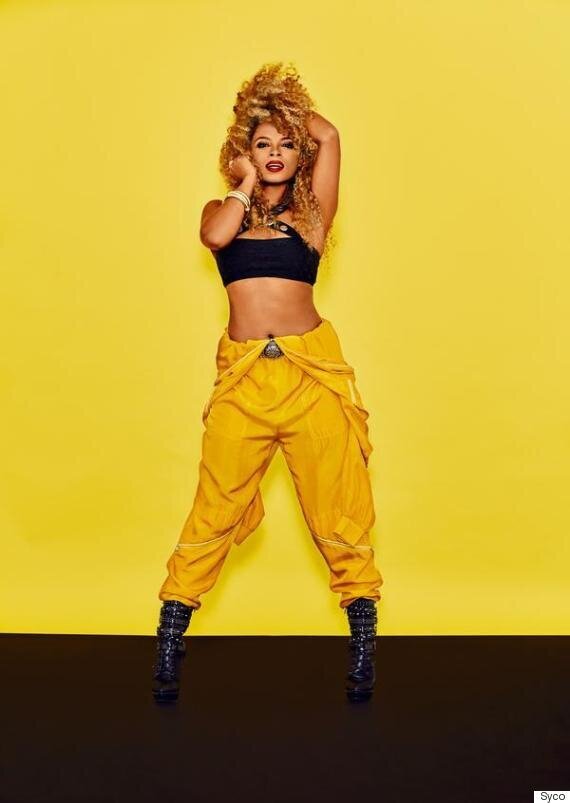 Meanwhile, show champ Ben is also gearing up to launch his career, having recently announced details of his collaboration with Kelly Clarkson.
He will release 'Second Hand Heart' with the original 'American Idol' winner on Friday (9 October), having previewed the track last week.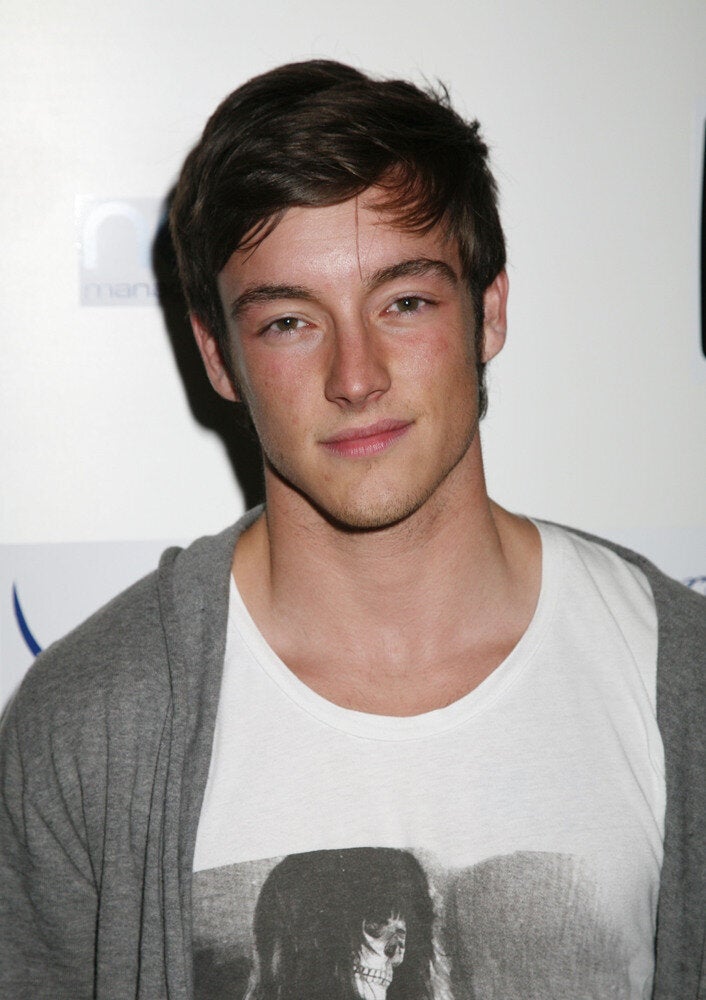 'X Factor' Finalists: How Many Can You Name?
Related