William C. Campbell from Ireland and Satoshi Ōmura from Japan focused on a range of infections caused by the roundworm, including river blindness, while the third recipient Youyou Tu won for her work on Malaria.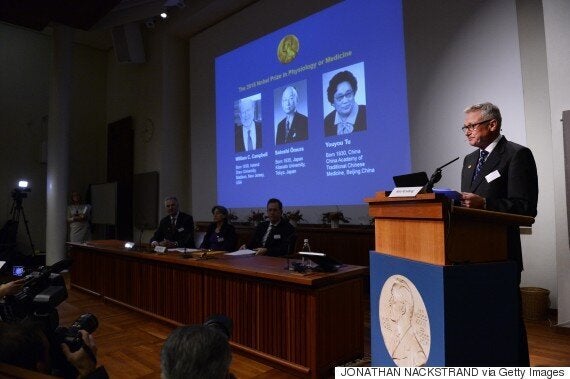 The Nobel prize committee announced the winners in Stockholm today morning, after considering research from 327 scientists.
Ōmura was notified about his incredible achievement via a telephone call and told the committee: " I humbly accept it."
Paying tribute to all the other nominees he added: "there are many many good researchers in the world...I maybe very very luck."
Campbell and Ōmura developed a new drug called Avermectin, that dramatically reduced occurrence of river blindness and elephantiasis, which affects more than 100 million people all over the world.
Tu, who is reportedly yet to be notified about her win, is sharing the prize for creating Artemisinin - a drug that has saved the lives of patients suffering from Malaria.
Malaria currently claims more than 450 000 lives, predominantly among children.
In an interview with the New Scientist, she said: "It is scientists' responsibility to continue fighting for the healthcare of all humans."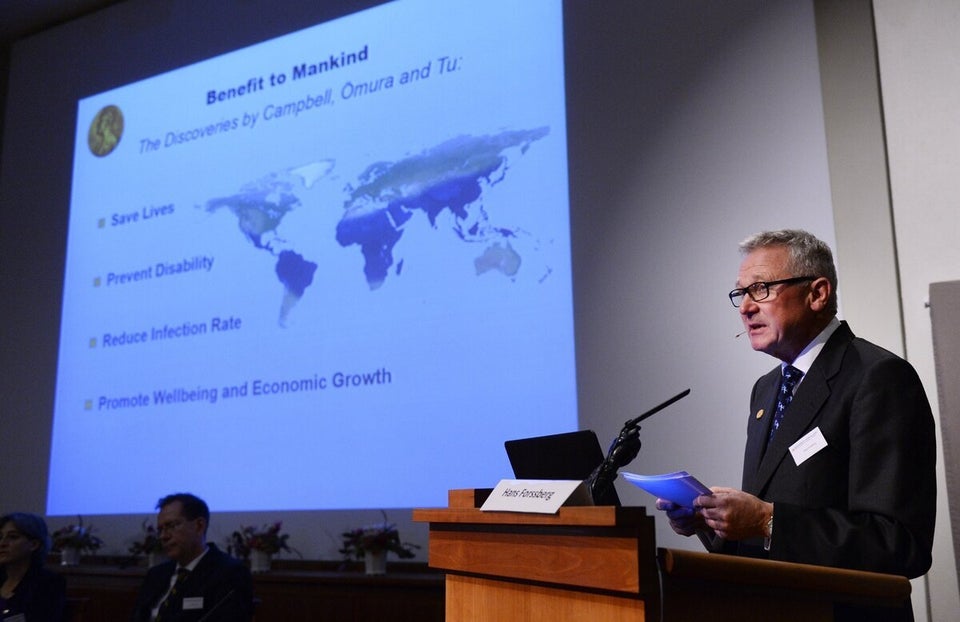 Nobel Prize
Related