Perez Hilton has sparked an online debate by sharing a selfie he took while in the bath with his son.
The 37-year-old, who is known for dishing out celebrity gossip, uploaded a photo on Instagram, showing him stood up in the bath with his two-year-old son Mario behind him smiling for the camera.
He wrote: "Our family motto is: #fun. We try and incorporate fun into as much of the everyday things we do #bathtime."
People had a lot to say about it.
Initial commenters criticised the photo calling it "kinda creepy" and "very odd".
However the most recent comments on the photo are supportive, with many parents sharing that they have bath time with their children, too.
One wrote on the Instagram photo: "I don't understand how anyone can say this is wrong/creepy. He's showering with his kid for goodness sake. Get over it."
Another person commented: "That smile says the boy is having a great time #GreatParenting."
Another wrote: "Love this Perez. My partner and I often take baths or showers with our daughter, sometimes all three of us. It's a special and beautiful time. Keep it up."
Hilton later uploaded another photo of his son with the caption: "Don't let the world change you. Change the world."
He also tweeted in response to the criticism.
"I'd rather do that than leave him unattended, which will not happen until he's older and I'm confident he can be safe alone."
Hilton has two children. His first child Mario was conceived by egg donor and carried by a surrogate mother in February 2103.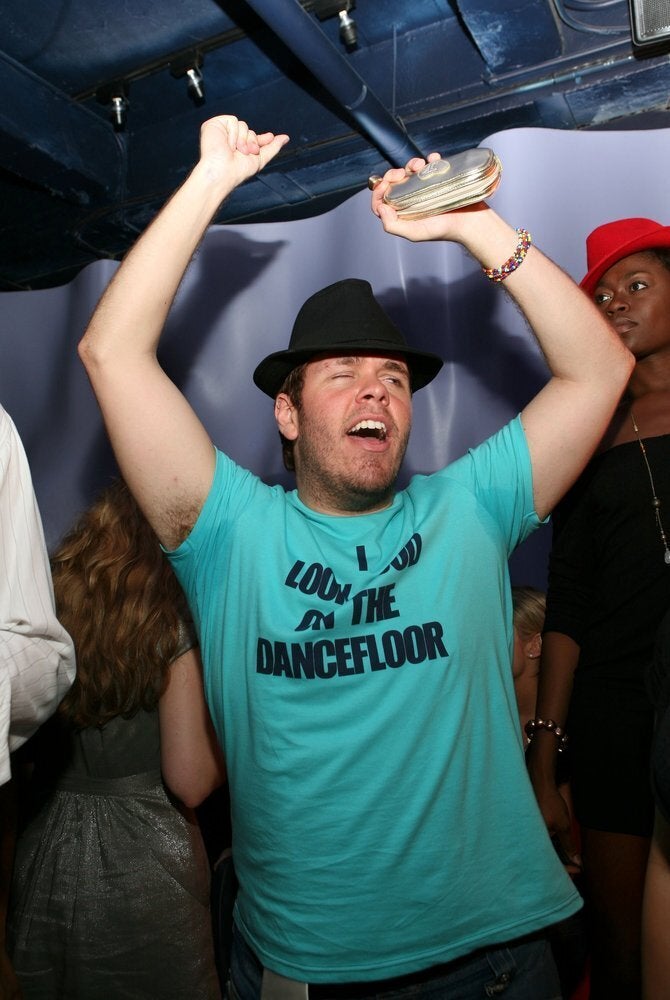 Perez Hilton's Fashion Fails