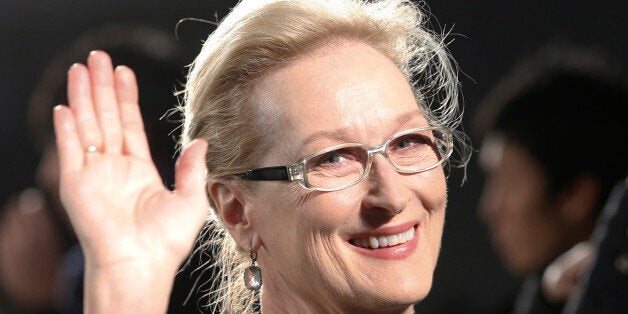 Producers of a new film celebrating the fight for universal suffrage at the turn of the twentieth century have been slammed by social media users for issuing a promotional poster that risks "whitewashing" the efforts of people of colour to womens' liberation.
Four accomplished actors, including Meryl Streep and Carey Mulligan, posed for shots donning "I'd rather be a rebel than a slave" t-shirts, in reference to a quote by famed political activist Emmeline Pankhurst in the run up to a film about her struggle's release date.
The movie, due to be released on October 12, has already come under some criticism after viewers of its trailer accused production staff of air-brushing hundreds of women of colour's (WOC) contribution to the movement.
That concern continued on Monday as many Twitter users blasted the promotion poster, some rounding on the choice of quote for marginalising the struggle for equal voting-rights across races.
Others criticised the promotional poster for featuring only white women.
Popular in the Community