The Geordie judge has insisted that the Irish music manager will not be staging a comeback during the live stages of the competition, having been axed in favour of Nick Grimshaw earlier this year. While Louis previously claimed that he'd had discussions with Simon Cowell about becoming a fifth judge, Cheryl told 'Xtra Factor' host Rochelle Humes otherwise.
Speaking in a clip that aired on Monday's (5 October) 'This Morning', she said of the reports: "I heard that rumour as well.
"You never know with this show because it's Louis Walsh and it's 'The X Factor', but as far as I know it's just the four of us."
Now, with Cheryl now being an executive producer on the show, you'd think she would be privy to such information. However, given the former Girls Aloud singer's recent feud with her former manager, perhaps she is trying to block Louis return to the show?
"Simon said the door was open to me months ago," he said.
"I talked to him last night. There is a possibility I might end up on the show...But I don't know for definite. I'd like to. I'm available."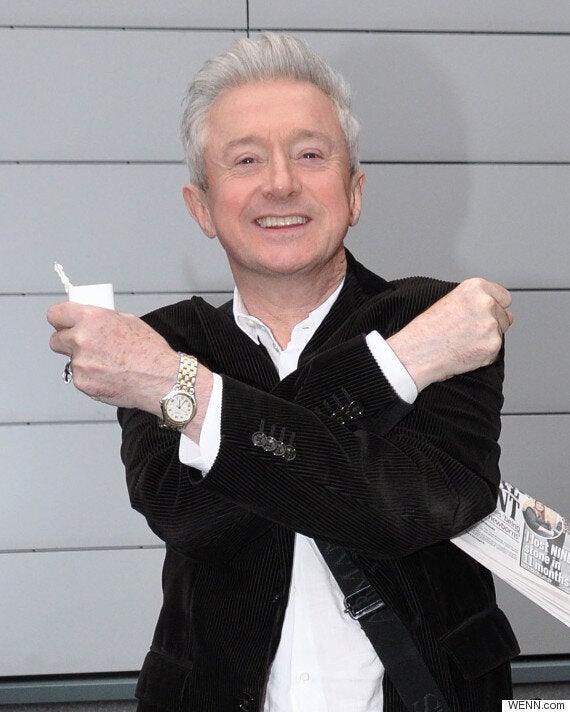 Simon also hinted that there were "surprises to come" as the series hurtled towards the live shows, tweeting: "I wouldn't rule out anything.
"And by the way, when I say these things, sometimes I'm thinking, 'I've got to ask about 25 people here, and half of them will go no', but I just put it out there anyway, because we like to try new things."
'The X Factor' continues on Sunday (11 October) at 7pm on ITV.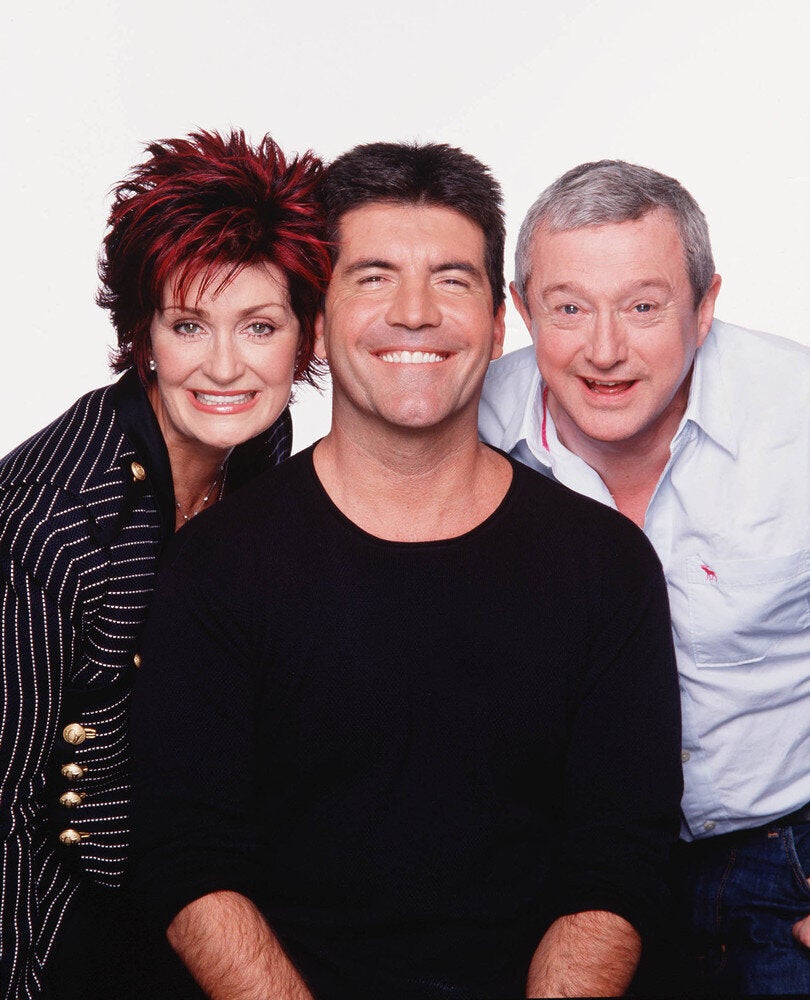 'X Factor' Judges Through The Years
Popular in the Community