Danniella Westbrook has revealed plans to go under the knife, stating that she'll be undergoing as-of yet unspecified cosmetic procedures to "rebuild myself on the outside".
The former 'EastEnders' star has had a particularly difficult 18 months, and has struggled to get back on track since admitting a cocaine relapse in August 2014.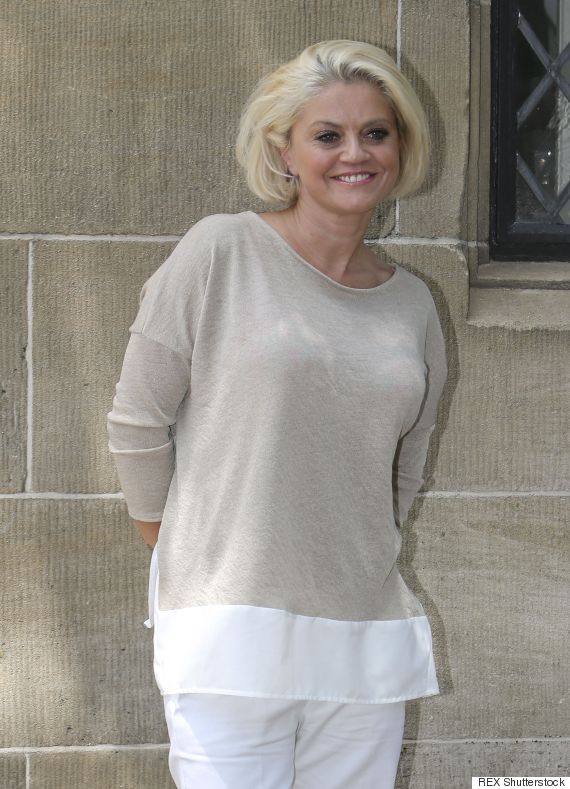 Danniella
Now, she's shared an update on her personal life with Reveal magazine, explaining that while her personal life is back on track, she plans to have cosmetic surgery to change her looks.
She tells the magazine: "My drug habit has aged me and it shows through my looks.
"I'm not worried about being 41, but I feel like an old woman.
"I didn't worry about my looks when I was younger. But all the bullying I've received over my pictures in the papers has destroyed my confidence."
"I've rebuilt myself on the inside, so it's time to rebuild myself on the outside," she concludes.
It's believed that Danniella will have the procedures while being filmed for a reality TV show.
The actress has previously gone under the knife on a number of occasions, having a breast enlargement and also operations to repair her septum, following drug use.
Danniella has hit the headlines a number of times recently, however not for the right reasons.
Earlier this year, she was rumoured to be heading into the 'CBB' house, however bosses reportedly pulled the plug on her stint in the Borehamwood bungalow, due to concerns over her mental health, though she later denied this on her Twitter page.
In June, a visibly jittery appearance on 'This Morning' sparked concerns, as fans speculated over Danniella's wellbeing, while she urged viewers: "Please don't be worried about me. I'm 41, I'm a big girl."
LIKE US ON FACEBOOK | FOLLOW US ON TWITTER