'Emmerdale' boss Kate Oates has teased what's to come in the soap, revealing that the team are currently preparing for Charity Dingle's return.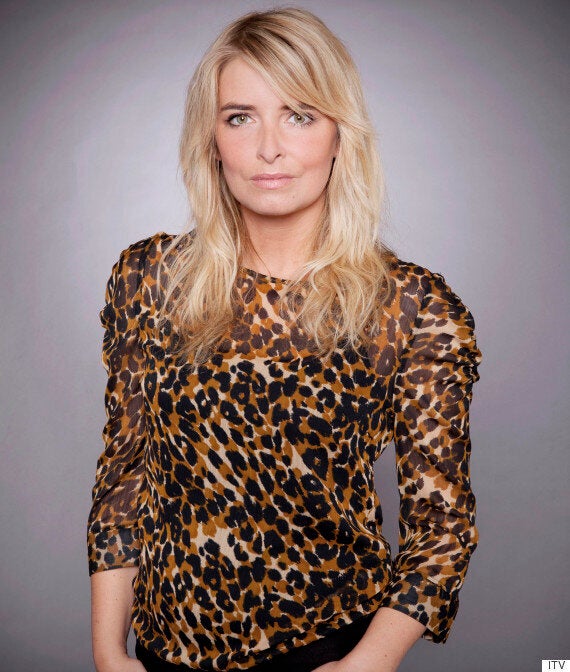 Emma's expected to rejoin the cast in early 2016
Fans saw Charity sent to jail for perverting the courts of justice, but she made a brief appearance after giving birth to Ross Barton's baby.
Her proper comeback is certain to cause a stir, as Kate explained to Inside Soap.
"Emma took a year off so she will be back soon," she said. "Before she went, we wanted to sow the seeds and have Charity say, 'I'm still in love with you, Cain, and when I get out I am coming for you!'
"Cain is prepared for that now, and so is Moira. Charity is not coming back to a warm and fluffy atmosphere - she thrives in a more difficult environment."
In the months since Charity's imprisonment, the Dingle and Barton families haven't exactly had it easy, and we reckon it will take Debbie a while to explain the recent months to her mother.
Check out all the latest 'Emmerdale' spoilers here.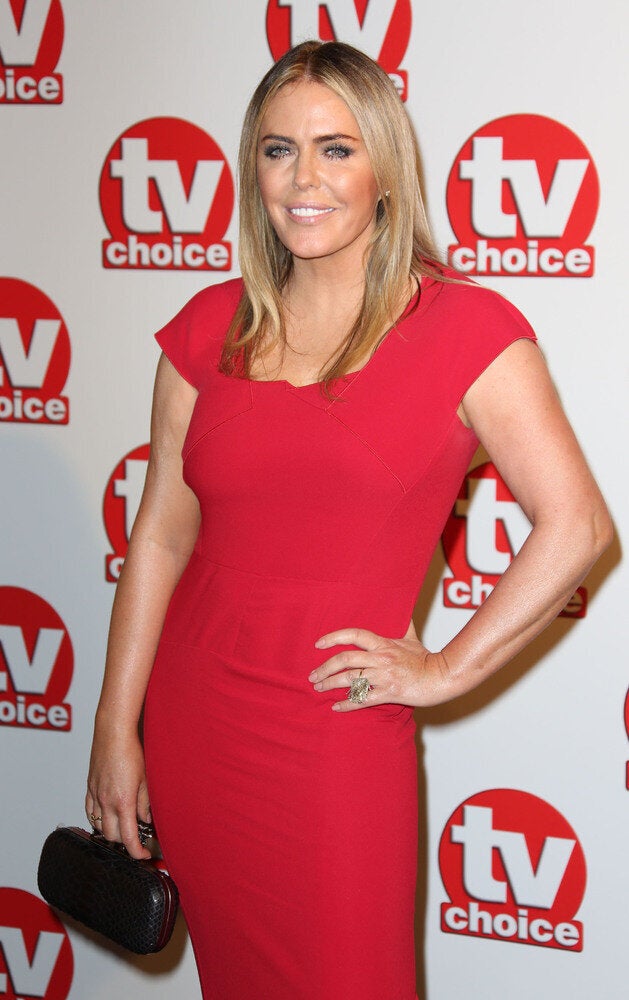 'Emmerdale': Where Are They Now?