Katie Price has been praised by viewers after speaking honestly about the challenges of being a mum to son Harvey who has disabilities, in a moving interview.
The 37-year-old praised her son, 13, as being a funny and "wonderful" boy, but said he needs constant care.
Harvey has a rare genetic disorder called Prader-Willi syndrome - a rare disorder characterised by learning difficulties, growth abnormalities, and obsessive eating, meaning he needs to take six different medications each day.
"Really I am thinking, 'Oh my God, is he going to launch her?' because you don't know what he is going to do. You have to watch him with everything."
Harvey is Price's eldest child with ex Dwight Yorke. She is also mum to Junior, 10, Princess, eight, Jett, two, and Bunny, one.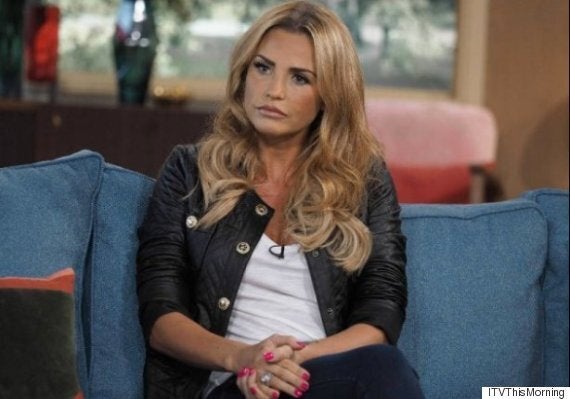 As part of Prader-Willi syndrome, Harvey is also on the autism spectrum, has limited vision and can't walk far without help.
Speaking of the medication he has to take every day, Price said without them, he would die.
Price explained: "Yes, he is challenging and hard work. He doesn't know how to aim on the toilet, so we're constantly cleaning the toilet, but you know, that's part and parcel of having Harvey and I would not change anything."
But even with his disability, the mum-of-five said it is "incredibly rewarding" and she wouldn't have it any other way.
She added: "He makes me laugh, I love him so much, he dotes on me. Of all my kids, everyone tells me Harvey is their favourite because he is so funny and his personality has come out."
After the show aired, many people took to Twitter to praise her parenting.
The reality star, currently married to Kieran Hayler, said she speaks out about his disability to show other families there is hope and to seek support.
She met up with the Harrison family who have a son James, seven, with Infantile Batten Disease, a neurological degenerative disease as part of the show.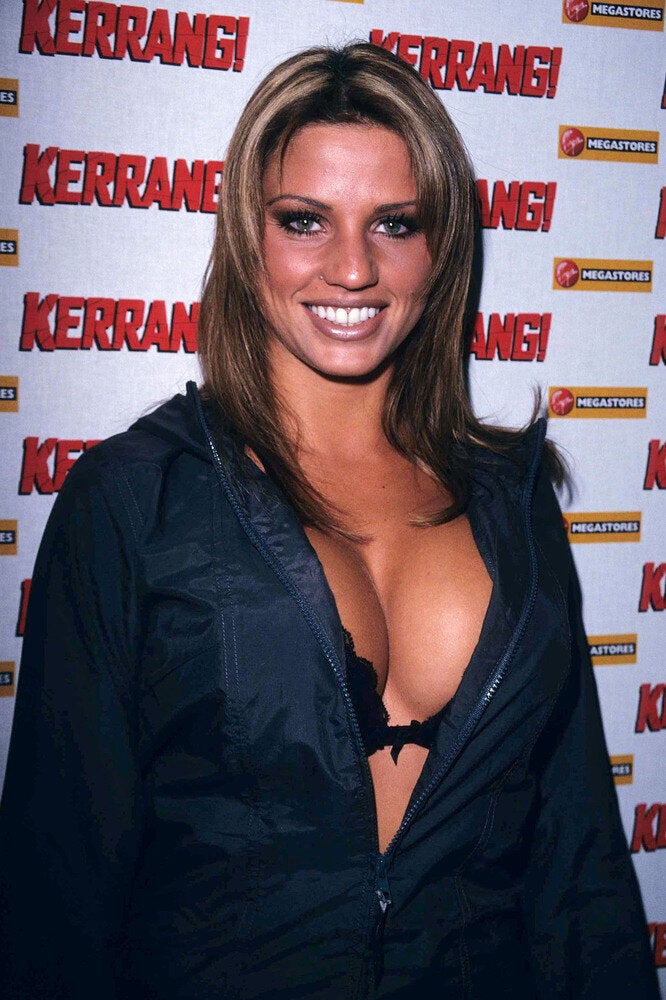 Katie Price... When She Was Still Jordan