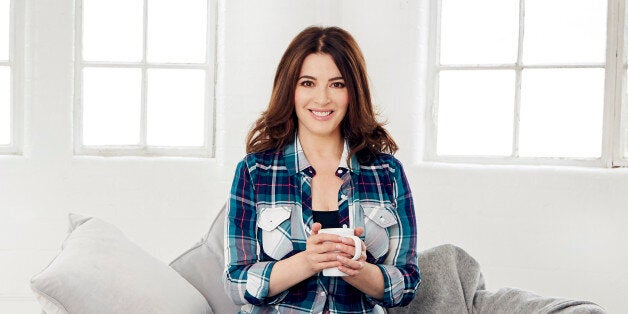 "I wouldn't want a life where I lived on chia seed pudding, just as I wouldn't want a life where I lived on eggs Benedict or steak and chips," she told Good Housekeeping Magazine.
"I love kale and I'm an avocado obsessive. But life is about balance, it's not about being smug. You don't eat things because you think they're good for you."
"Also, you can guarantee that what people think will be good for you this year, they won't next year," she added.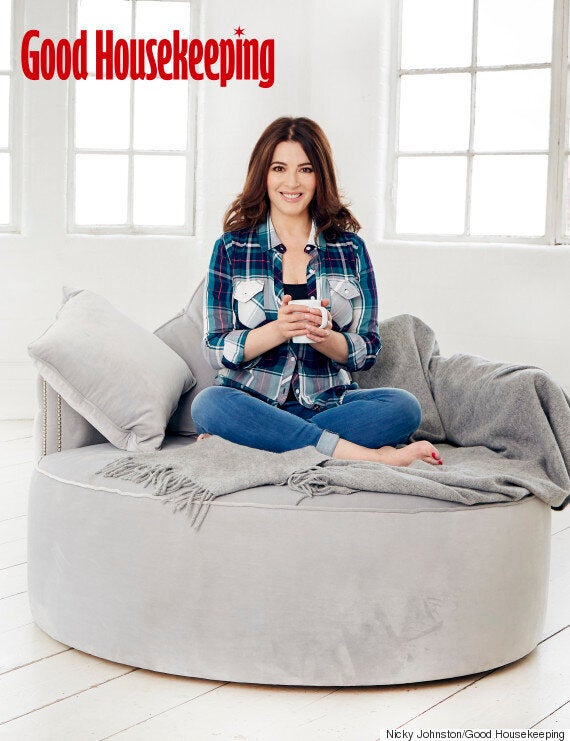 The chef, who is known for her rich and indulgent recipes, is promoting a new BBC Two series and accompanying book, 'Simply Nigella', that offers lighter recipes alongside her traditional offering.
"Part of the balance of life lies in understanding that different days require different ways of eating," she said in a press release.
The 55-year-old, who has slimmed down in recent years, says that she has never been on a diet to lose weight and credits yoga with keeping in shape and feeling better.
"It's certainly true my weight went up – that happens in life sometimes," she told the magazine.
"I have never been on a diet to try to lose weight. I feel like I haven't lost weight, but I'm possibly in better shape. I am doing a rather slow form of yoga now called Iyengar."
She added: "No one should be put on this earth to go on a diet! No one should eat themselves ill either."
For Lawson, there is more to life than appearance.
"As you get on in life, you value feeling well as opposed to looking well. Yoga certainly makes you feel great, and you want to carry on feeling great. I just do a bit in a very slow way. Sometimes, lying down!"
Speaking about her new book, she said: "It is a calmly-lit snapshot of how I cook and eat now. All my books have an autobiographical element, in the sense that they tell the story of the stage of life I'm at… This book is very much about the rhythms of life."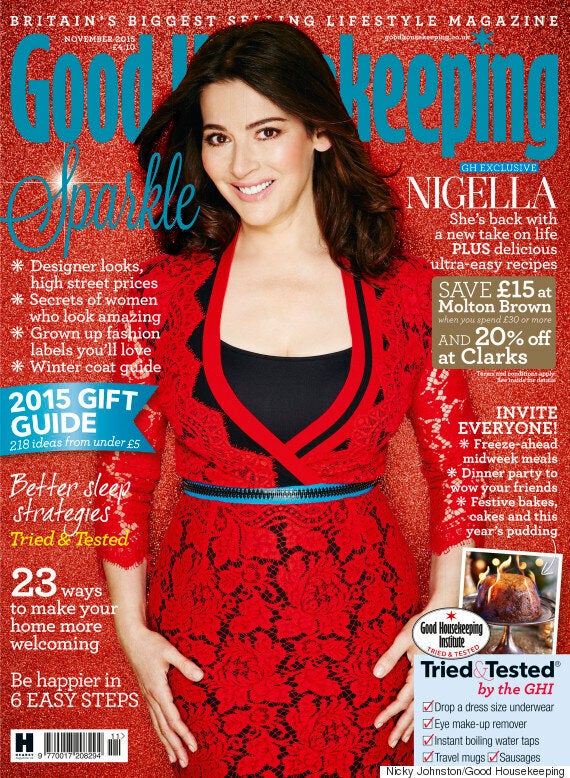 The full interview appears in the November issue of Good Housekeeping, on sale now. Also available in digital edition on Apple Newsstand.