Talk of the 'Strictly Come Dancing' curse rears its head every year, and just two weeks into the new series, there's already talk of a rift between one of the dancers and her husband.
READ MORE:
According to reports, Aliona Vilani, who has been partnered with Jay McGuiness, was confronted by her husband Vincent Kavanagh when filming was completed over the weekend.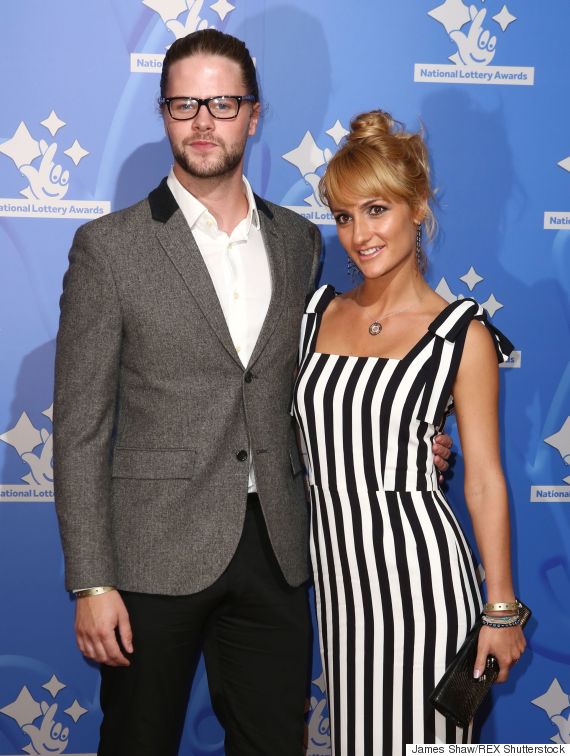 Aliona and Jay have impressed the judges
A source tells The Sun: "After the filming of the results show wrapped on Saturday night, Aliona and Vincent had a heated moment in front of other dancers backstage.
"Her husband accused her of ignoring him and was clearly put out by how intimate Jay and Aliona's dance had been.
"Most people on the show feel sorry for Vincent, because it hasn't been an easy few days for him.
"He's trying to stay supportive but Aliona didn't accept his point and was bolshie and snappy back."
Earlier this month, pictures of Aliona and Jay hugging outside an awards bash were published, however the former The Wanted star has maintained that Vincent has nothing to worry about.
Speaking following his week two success, Jay stated: "I am single but I didn't expect to meet someone on 'Strictly'.
"Aliona is happily married to an Irish fellow who I think is a legend. So my eyes won't wander in our rehearsals."
Jay and Aliona topped the leaderboard at the weekend, pipping favourite Peter Andre to the post.
For week three, the 'Strictly' hopefuls will take on tracks from the movies, though there's no word yet on which song or dance each couple will tackle.
LIKE US ON FACEBOOK | FOLLOW US ON TWITTER