Peter Andre has revealed that 'Strictly' fans are in for a swashbuckling time when he hits the dance floor this weekend.
READ MORE:
On Saturday night, it's Movies Week over on 'Strictly Come Dancing', and Peter has spilled the beans about the Johnny Depp-inspired outfit he'll be donning while he struts his stuff.
He tells Digital Spy: "I'm very, very excited because I'm going to be Jack Sparrow from 'Pirates of the Caribbean' and I cannot wait.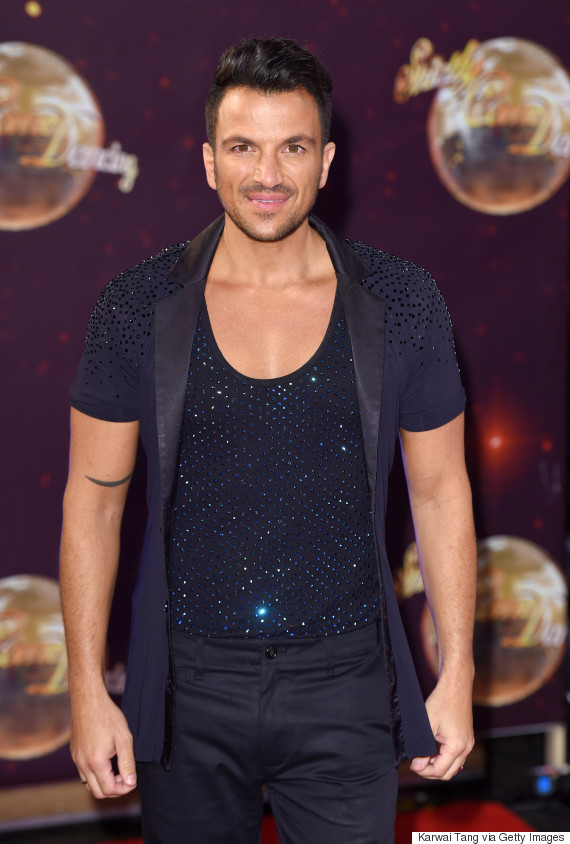 Peter Andre
"I'm so excited about it that I just want to give it my all. It's going to be good fun."
However, the 'Mysterious Girl' singer admitted he wasn't sure what song he and Janette Manrara would be performing to this week.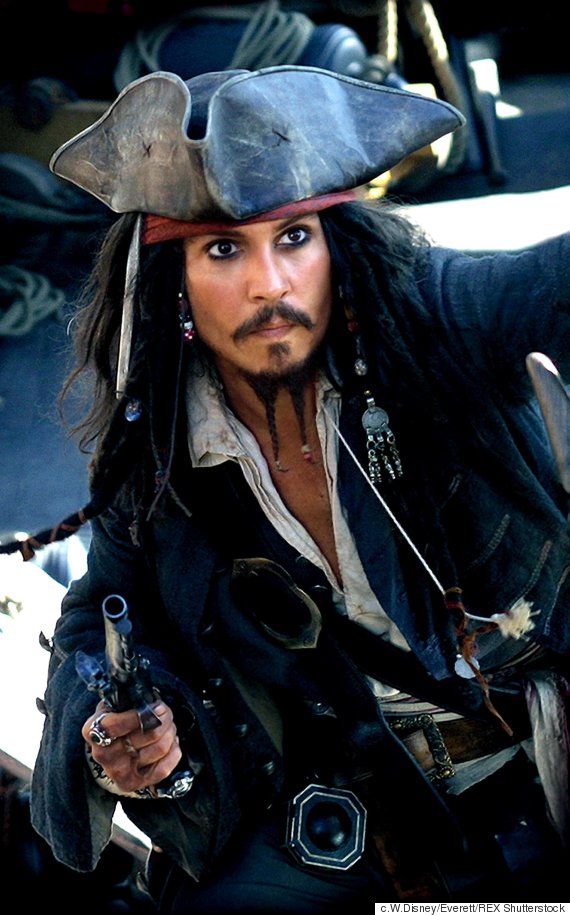 We'll have to wait till Saturday to see if Pete can pull this look off
Peter is no doubt hoping he can maintain his place at the top of the 'Strictly' leaderboard, but former The Wanted singer Jay McGuiness is hot on his heels, having scored the highest points in last weekend's show.
Before the launch of this series, Peter was named the bookies' favourite to win, while his fellow contestants also named him "one to watch".
Meanwhile, it's still not known what outfits the rest of the celebrity contestants will be sporting, but if we don't get to see Carol Kirkwood as Bad Sandy from 'Grease', we'll be flipping over to 'X Factor' faster than you can say, "tell me about it, stud".
Last week, Iwan Thomas became the first contestant to leave the current series, after he and Ola Jordan failed to impress the general public with their cha cha cha to LMFAO's 'Sexy And I Know It'.
'Strictly' continues this Saturday night on BBC One.
LIKE US ON FACEBOOK | FOLLOW US ON TWITTER