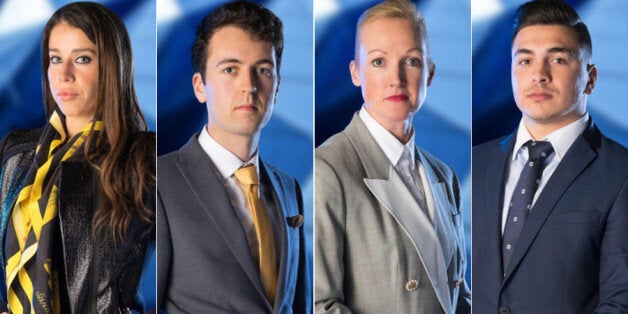 The 18 - yes, 18! - brand new candidates battling it out on this year's series of 'The Apprentice' have been unveiled.
Over the course of the new series, the hopefuls will be taking part in a series of business-related tasks (or, y'know, tasks very loosely linked with business), in the hopes of impressing Lord Alan Sugar, and winning his £250K investment.
The 18 competitors have backgrounds as diverse as hairdressing, the military, sports marketing and circus performing, while their combined role models include Hugh Hefner, Emma Watson, and Victoria Beckham.
In other words, yeah. It's a pretty mixed bag.
Story continues after the gallery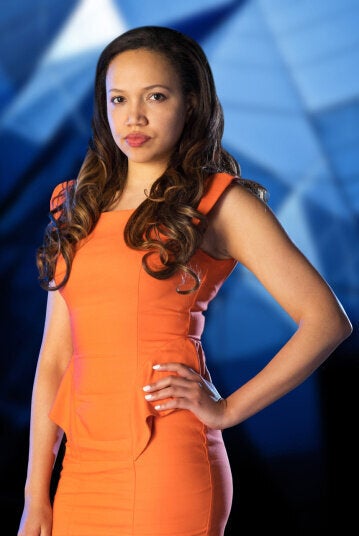 'The Apprentice' 2015: Meet The Candidates
Speaking about the forthcoming series, Lord Sugar admitted: "It sometimes gets a bit underestimated because this is an incredible opportunity. A new company will be formed and £250,000 will be injected in there, no strings attached. The bottom line is, this process works.
"I've invested one million pounds in all four winners and all four of those people are doing fantastically well and I'm expecting the winner of this particular process to carry on that trend. £250,000, it's an acorn which we want grown into a great oak tree."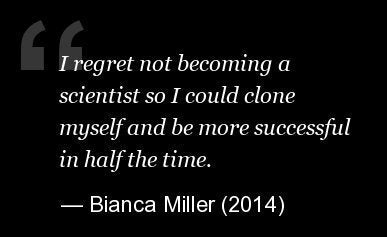 'The Apprentice': Most Memorable Quotes
Popular in the Community