Victoria Beckham has finally broken her silence over rumours that her marriage to David Beckham is on the rocks, stating that the couple 'have nothing to prove'.
The Spice Girl-turned-fashion-designer, who has been married to Becks for 16 years, also credits her 'beautiful husband' with inspiring her.
The 41-year-old maintains that she doesn't 'listen to rumours' but has set the record straight about her marriage in a new interview with Grazia magazine.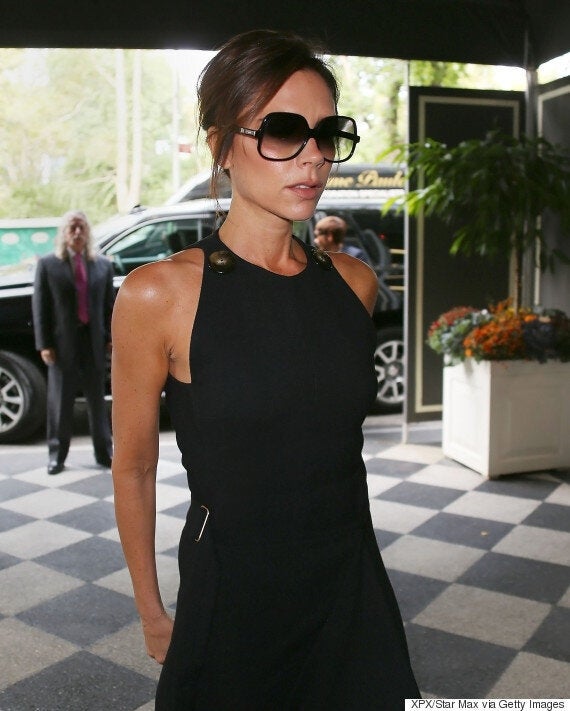 "David and I have nothing to prove. We love each other, look out for each other and are strong as both partners and parents."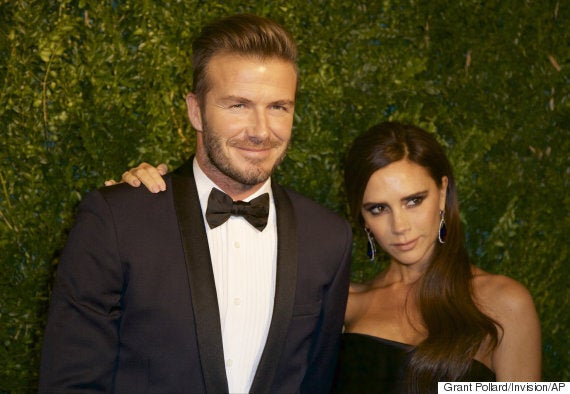 Victoria and David have been married for 16 years
Victoria added that, together with David, they have ensured their four children - Brooklyn, Romeo, Cruz and Harper - all know how lucky they are.
"My husband constantly inspires me and guides me," she says. "He has done so much good work, I look up to him and have the utmost respect and admiration for all that he has achieved.
"David and I both have a strong work ethic and I believe that's a good example to set our children.
"David and I explain to the children what privileged lives they lead. We tell them that in many places in the world children are hungry, homeless and sick. They all understand how important it is to help others."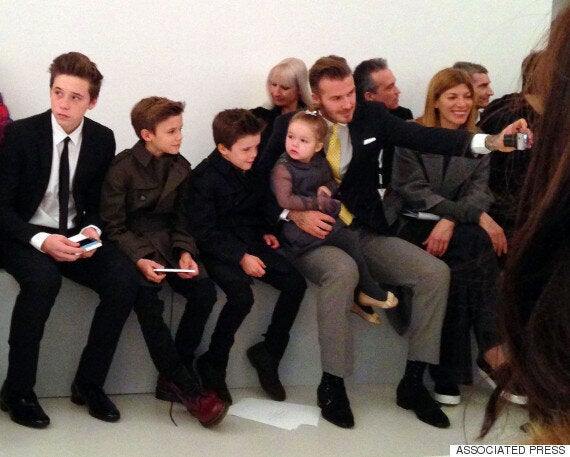 Victoria's four children are a front row fixture with dad David at her fashion shows
After achieving so much as a member of the Spice Girls and now as a hugely successful and respected fashion designer, Victoria has one piece of advice to anyone who wants to make something of themselves.
"Dream big," she says. "Nothing should stop you achieving what you want if you work your hardest, stay focused and have a willingness to learn."
Read the full interview with Victoria in this week's Grazia, on sale now.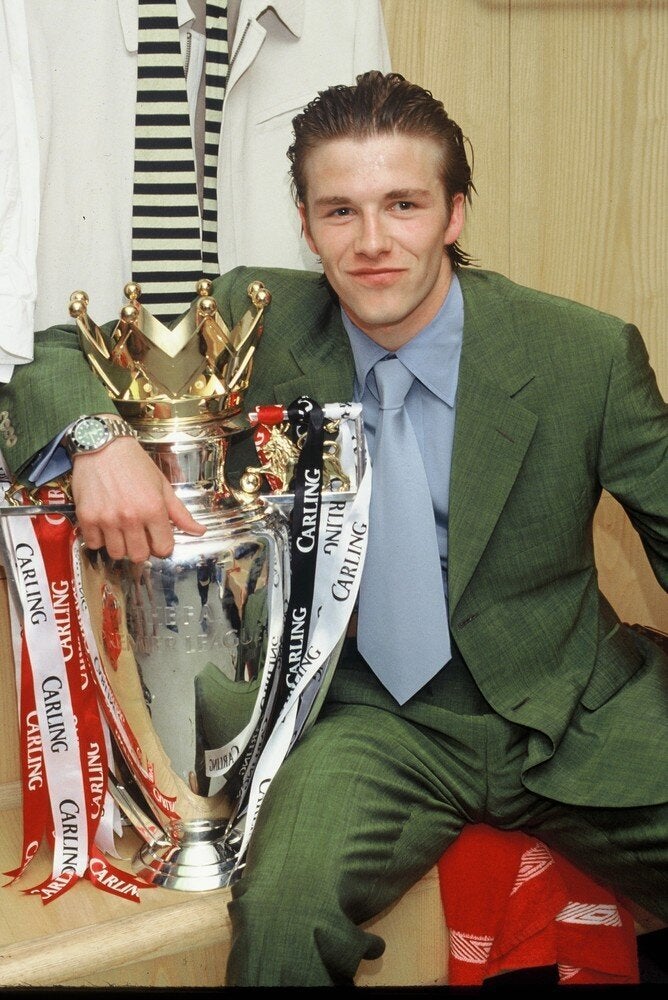 David Beckham And Victoria Beckham Back In The Day
Related