'X Factor' and 'Strictly Come Dancing' went head-to-head in their first ratings war of the year over the weekend, and the BBC dance contest pipped Simon Cowell's talent show to the post.
READ MORE:
Iwan Thomas was the first celeb to leave 'Strictly' in Sunday's results show, and the episode pulled in 700,000 more viewers than 'X Factor'.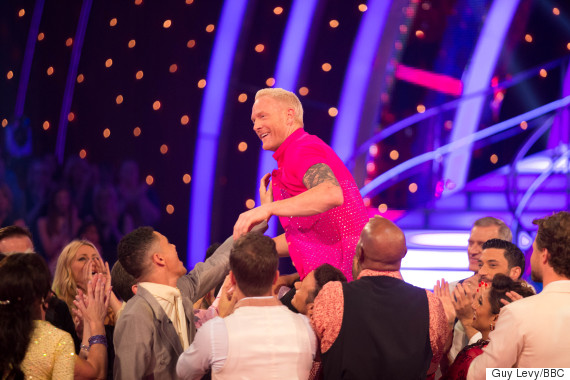 Iwan made an early exit
On average of 7.4 million people tuned in to see Rita Ora struggle through the six chair challenge decisions, though there is some good news for Simon and his panel, as the show had a higher peak viewing figure than 'Strictly', once the ITV+1 numbers were taken into consideration.
The controversial six chair challenge round has returned this year, despite many viewers voicing their dislike of the stage.
This year's 'X Factor' schedule has been interrupted by the rugby world cup, and for the following two weeks, the show will air only on Sundays.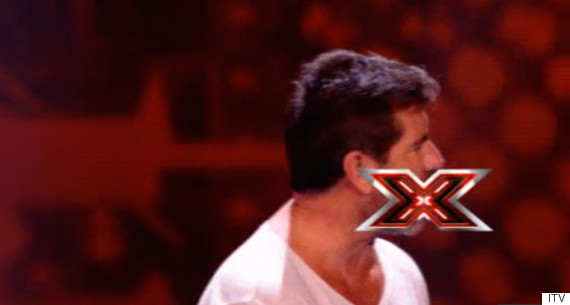 Simon made a sweary outburst during Sunday's 'X Factor'
Meanwhile over on BBC1, Iwan's exit didn't exactly shock viewers, as he had been tipped to leave first following a dismal first week performance.
'Strictly' will return with its annual Movies' Week on Saturday 10 October.
LIKE US ON FACEBOOK | FOLLOW US ON TWITTER