Carey Mulligan has reportedly given birth to her first child with husband Marcus Mumford.
The news was also shared with E! by a "source".
The couple have not yet confirmed the news and are unlikely to do so anytime soon as they haven't ever publicly confirmed whether Mulligan was pregnant.
The unnamed source or sources have so far kept quiet about the gender of Mulligan's baby.
There was also radio silence around the date Mulligan gave birth, but if the sources are to be believed and the Mumford son or daughter is here, then Mulligan made her first red carpet appearance "since giving birth" on 7 October at the British Film Institute's London Film Festival,.
So she's either kept her baby news under wraps for a while or was quick to head back to work duties.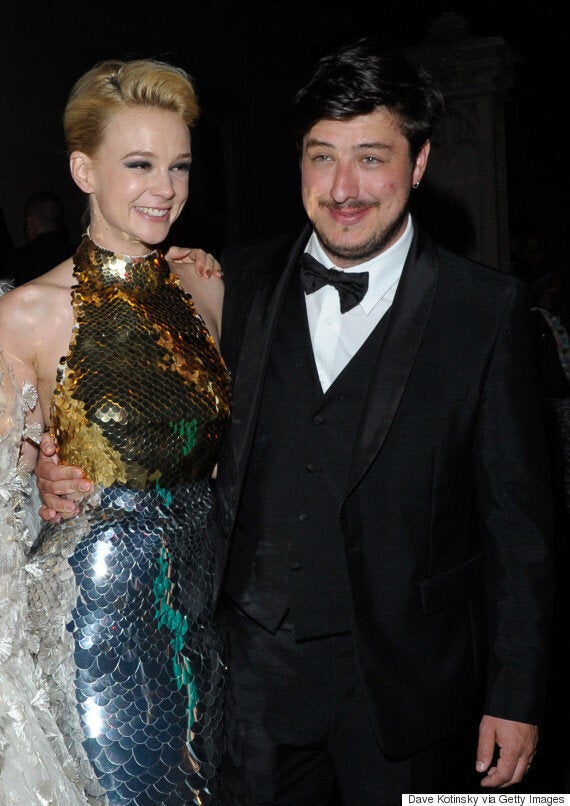 Us Weekly broke the news, saying Mulligan wasn't planning on announcing the pregnancy, but "everybody around her is being very supportive".
The Great Gatsby actress wed the Mumford & Sons frontman in April 2012, after dating in 2011.
The closest Mulligan has ever come to talking about starting a family was in an interview in May 2015 when she said she would like to have children.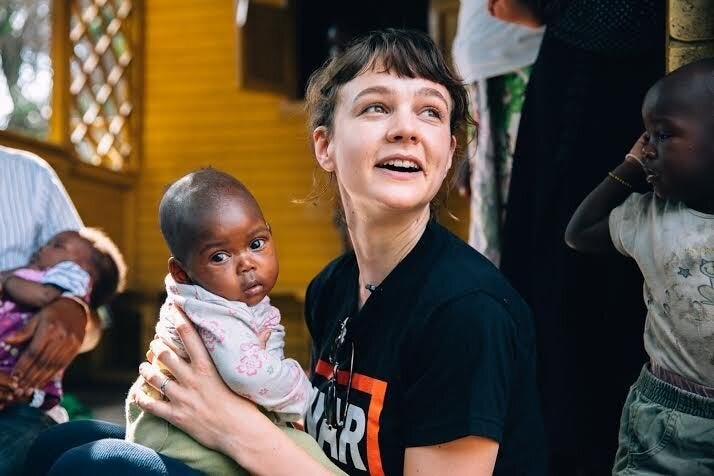 Carey Mulligan in the DRC with War Child