A man whose scrotum painfully ballooned to a weight of 80lbs is on the road to recovery after surgery to reduce the mass.
Doctors said it was to do with his obesity and told him to lose weight, but his scrotum continued to swell.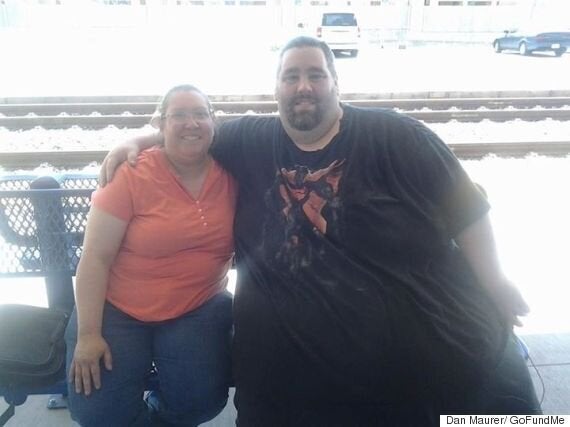 Dan Maurer and his wife Mindy
Now 40, Maurer is finally free of the huge mass - which weighed the same as five bowling balls - thanks to a marathon 14 hours of surgery last August.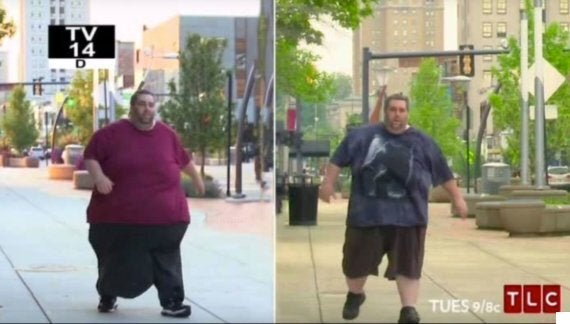 Maurer had the 80lb mass removed in August last year
And making love to his wife Mindy for the first time in seven years was high on Maurer's list of things he was looking forward to resuming, the program will reveal.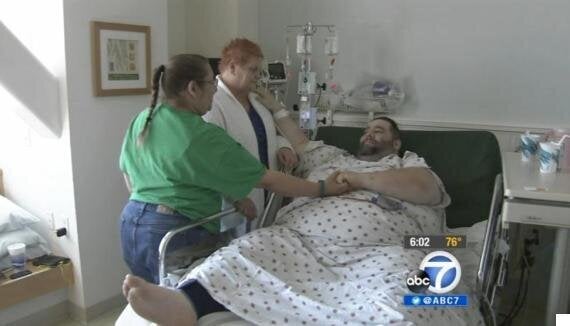 Maurer recovering in hospital with his wife Mindy and mother Connie at his bedside
Maurer set up a GoFundMe page after his insurers said the surgery he needed was not covered. "Please help me get this done as I don't see any other way to live a semi-normal life," he wrote.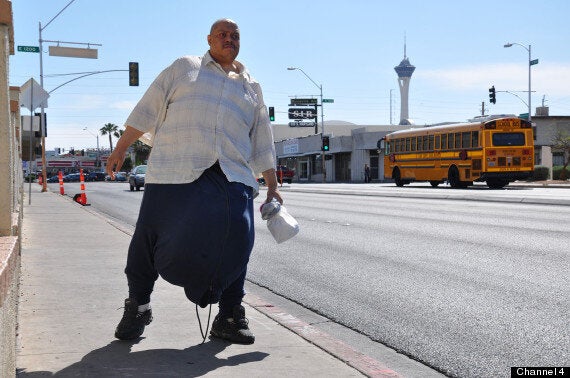 Wesley Warren also had reduction surgery, inspiring Maurer
Dr Joel Gelman, the surgeon who operated on Warren met with Maurer and agreed to perform the surgery for free, leaving the funds raised to be spent on his post-operative care, the Daily Mail reports.
Writing online, Maurer said: "Since I found out what I had from a guy that was brave enough to share his to help change my life forever.
"If my story helps just one person it will have been worth it. Just know without your love and support none of this would have been possible. My wife and I will forever be in your debt. Thank you from the bottom of our hearts and God bless."
Related