'Great British Bake Off' finished last night - sob! - but it went out with a bang not a whimper, with an audience of upwards of 12 million thought to have tuned in to see who won.
It's been another cracking series in the tent, as the 12 bakers have toiled with everything from icing-covered tennis courts to gravity-defying nuns. There have been lots of tears, and a new national heartthrob.
Tonight's grand finale will see the final three bakers take on tasks involving enriched dough, mastering a challenge they have previously struggled with, and finally achieve perfection with a classic British bake* (*noun).
In the meantime, as we prepare to settle into our sofas for one last time this year, what have been the highlights of this sixth series so far? Here is our countdown of the finest moments from 'GBBO 2015'...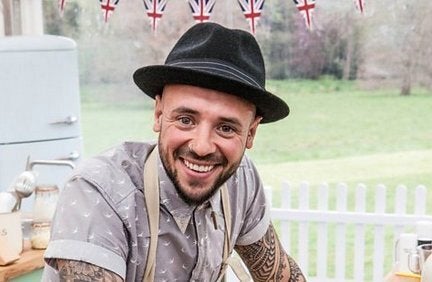 GBBO Top 10 Moments 2015
'Bake Off' finishes tonight. Who do you think has it in them to win series Star Baker? Remind yourself of the original lineup below...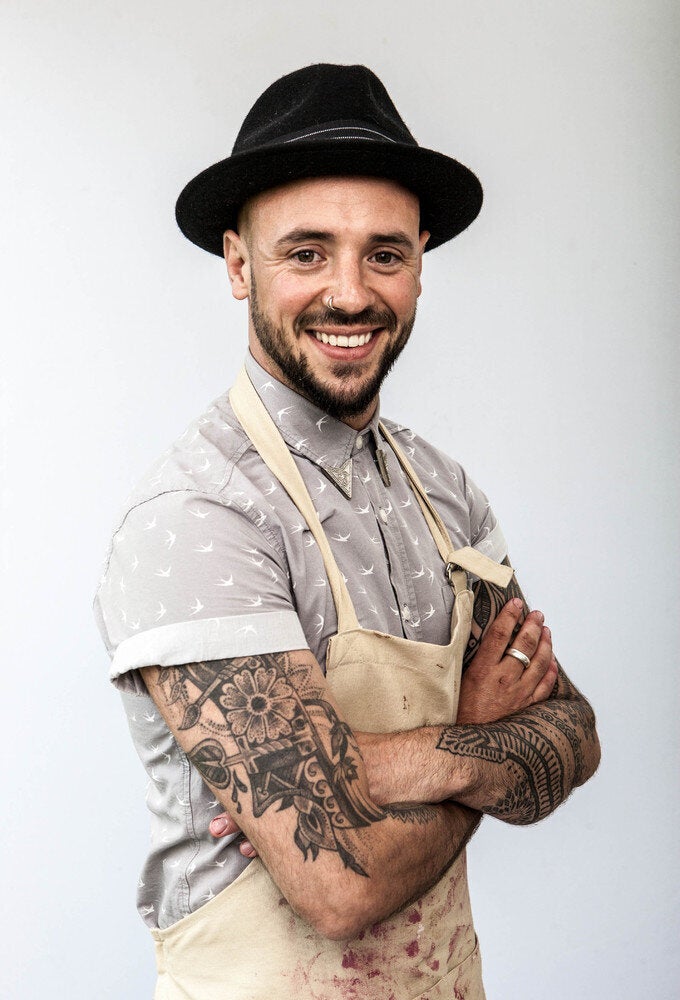 'Great British Bake Off' 2015: Meet The Contestants
Related