The Biebs has now voiced his annoyance at having to share a release date with One Direction, hitting out at them in an interview with New Zealand's 'Smash!' radio show.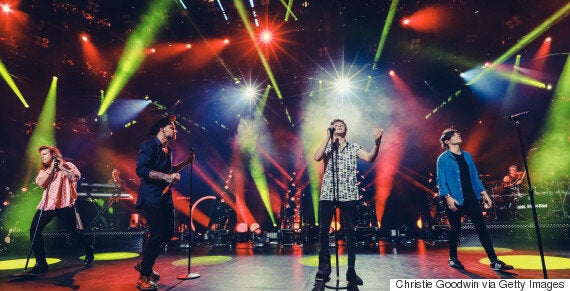 Don't worry, we're still not used to there only being four of them either
"They're not really going on the road much", he begins, apparently unaware that 1D are literally in the middle of their biggest world tour ever, "But we're talking about them right now, so it gives them some promo, right?
"That's probably why they did it... I think it was strategy on their part because my release date was first."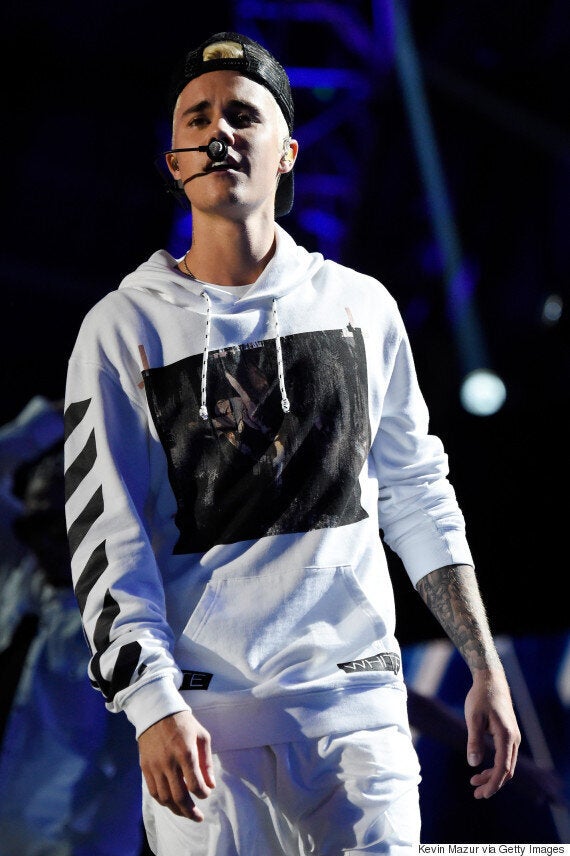 Oooh, who's a Bitter Betty, then?
Justin announced the title of his forthcoming album on Tuesday, sharing a photo on his Instagram page, where he revealed that he'd also had the word 'Purpose' tattooed on his (admittedly rather lovely) stomach.
The album was trailed by the single, 'What Do You Mean?', which earned the controversial singer his first ever UK number one last month.
All we can say is, watch this space...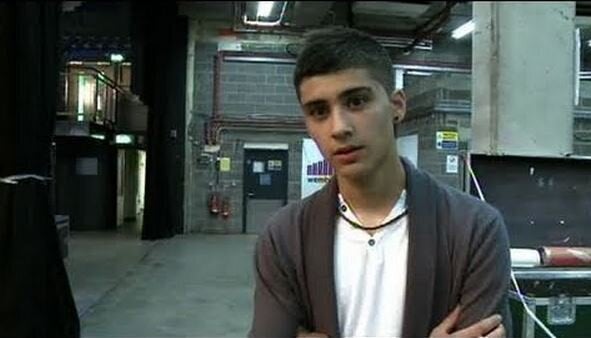 One Direction's Most Controversial Moments
Popular in the Community