On Tuesday the designer debuted their spring/summer 2016 collection at Paris Fashion Week, inspired by "wild, tribal Africa".
Valentino described the clothing on Twitter as being "primitive, tribal, spiritual, yet regal" and a "journey to the beginning of time and the essential of primitive nature."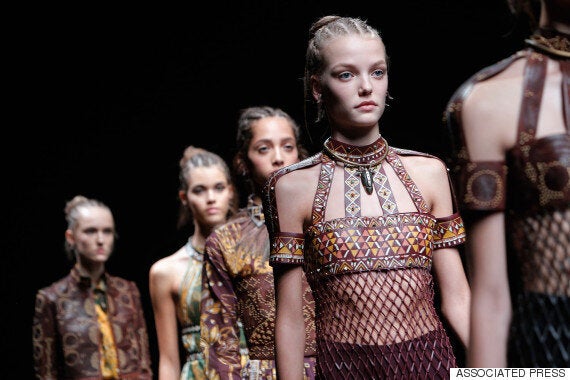 The collection featured 91 looks in total, but only 10 of them were worn by black models (only 8 black models were cast, as some of them walked twice).
It also featured tropes often associated with the continent such as bone necklacesand feathers, while the models wore their hair in cornrows and dreadlocks.
The soundtrack was bongo-style drumming. Of course.
Unsurprisingly, people weren't very happy about it. Here's what some Twitter users had to say:
See the collection in question below: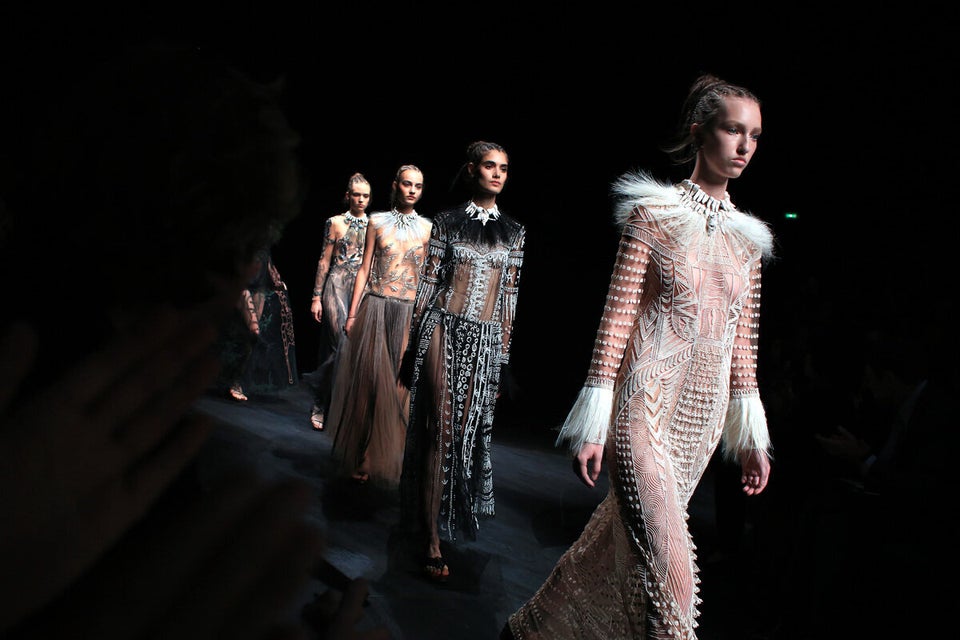 Valentino Spring/Summer 2016
Related