A 19-year-old man has been arrested on suspicion of a sexual offence after a girl aged 12 was found to be pregnant.
It adds that if the teenager is found to have sexual relations with the girl he faces being charged with rape, which can carry a life sentence upon conviction.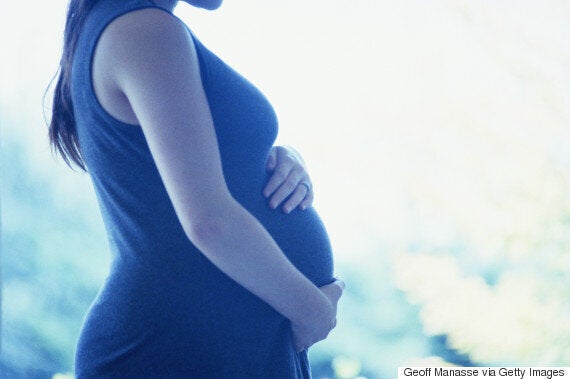 The teenager's family is reportedly shocked by the pregnancy
Belfast Live cites a PSNI spokesman as stating: "The man has been released on police bail pending further enquiries." Medical checks are being carried out.
The Belfast Telegraph understands the girl's family are shocked by the pregnancy. It adds that if she carries the baby to full term, she will be one of the youngest mothers ever in Northern Ireland.
The age of sexual consent in Northern Ireland is 16.
Related