More people - a huge proportion of them children - are being referred to the government's deradicalisation programme, new figures have revealed.
The National Police Chiefs' Council said that, between June and August, 796 people in England and Wales were referred - the equivalent of around eight a day.
Almost 40% of whom (312) were under 18, the figures showed.
This was more referrals than across the whole of the 2012-2013 period, when the scheme was introduced for those identified as having the potential to become violently radical.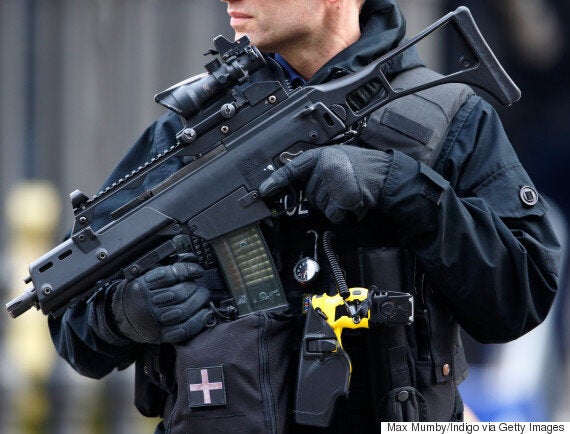 The Channel programme identifies those with the potential to become involved in terrorism
The Home Office says Channel is a programme which "focuses on providing support at an early stage to people who are identified as being vulnerable to being drawn into terrorism".
This can include all forms of terrorism, including far-right extremism.
Security Minister John Hayes said: "As a country, we have a duty to challenge, at every turn, the twisted narrative that has corrupted some of our vulnerable young people.
"Referrals to Channel have increased, but only a small percentage of these go on to require specialist intervention support.
"We have dedicated sufficient resources to the programme to cope with demand and we will keep this position under close review."
Planned measures include introducing new orders to ban extremist organisations and restrict people who seek to radicalise youngsters.
The proposals will aim to crack down on preachers like Abu Hamza, as well as the sort of radicalisation which led Mohammed Emwazi, better known as 'JIhadi John', to join the Islamic State, as well as the murder of Lee Rigby.