The hour-long flashback show will air on Thursday 22 October, after a regular episode of the soap.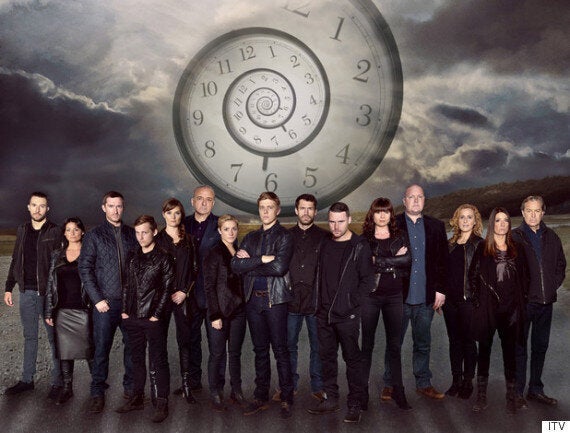 There are a number of suspects currently in the frame
The plans have been likened to the successful Lucy Beale killer reveal in 'EastEnders', as the BBC soap's bosses also used a flashback episode to reveal the truth.
"What makes this 'rewind' episode special is that we won't just learn who shot Robert, but two other big secrets that will propel the show into an exciting, emotional and dramatic winter."
There are currently a number of suspects in the frame, and even the 'Emmerdale' cast aren't too sure who's guilty.
See all the latest 'Emmerdale' news and spoilers here.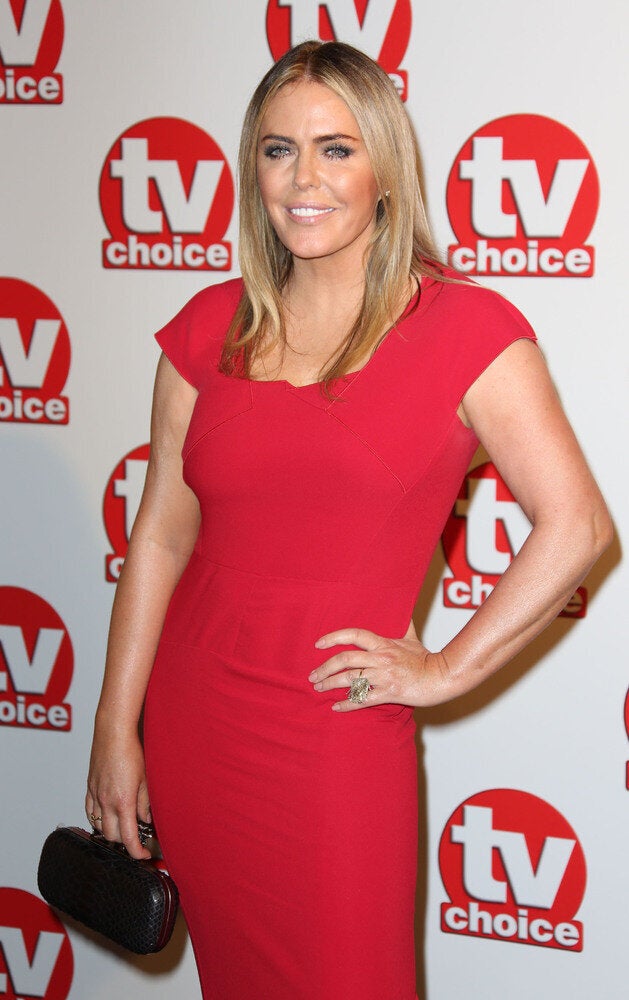 'Emmerdale': Where Are They Now?