The former 'Blue Peter' presenter has signed up to appear on a celebrity edition of hit Channel 4 show 'First Dates'.
The programme sees two strangers set up on a blind date in a London restaurant, with the cameras then capturing every awkward moment of the meal.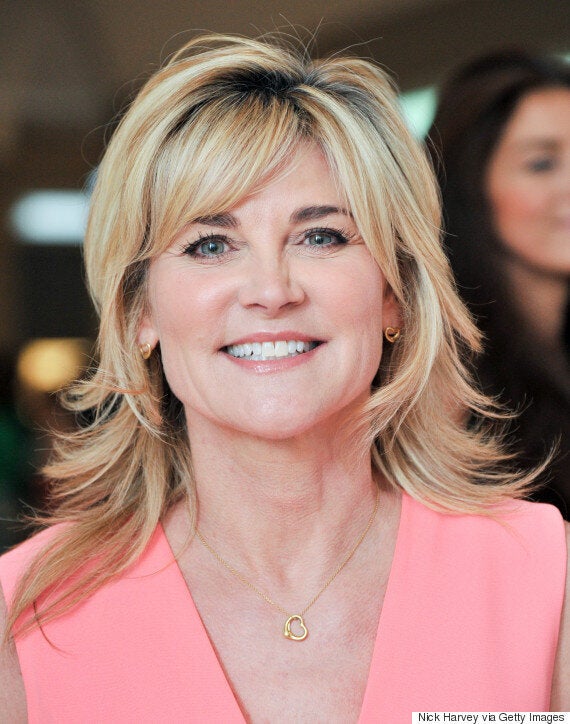 Anthea, who divorced husband Grant Bovey in 2013, admitted she was feeling nervous ahead of her date.
"From the age of 14, this is the first time I've ever been single. I'm so far out of my comfort zone – this is like I'm 20 again," she said.
"Being with someone for 16 years, divorce, everything… It's like Vesuvius goes up and you have to re-establish every relationship in your life.
"I think it takes you a couple of years to really reground yourself in this new life, and then I think you're in a much better place to let somebody in. But I will protect my heart. You have to be really careful about this. If you protect it too much then you're never going to get into another relationship because you're always going to be defensive."
Anthea was married to Grant for 13 years before their split, and dated 'Dragon's Den' tycoon Richard Farleigh for a few months last year.
The star's date will feature as part of Channel 4's 'Stand Up To Cancer' fundraiser on Friday (8 October).
'Stand Up To Cancer' airs from 8pm on Friday on Channel 4.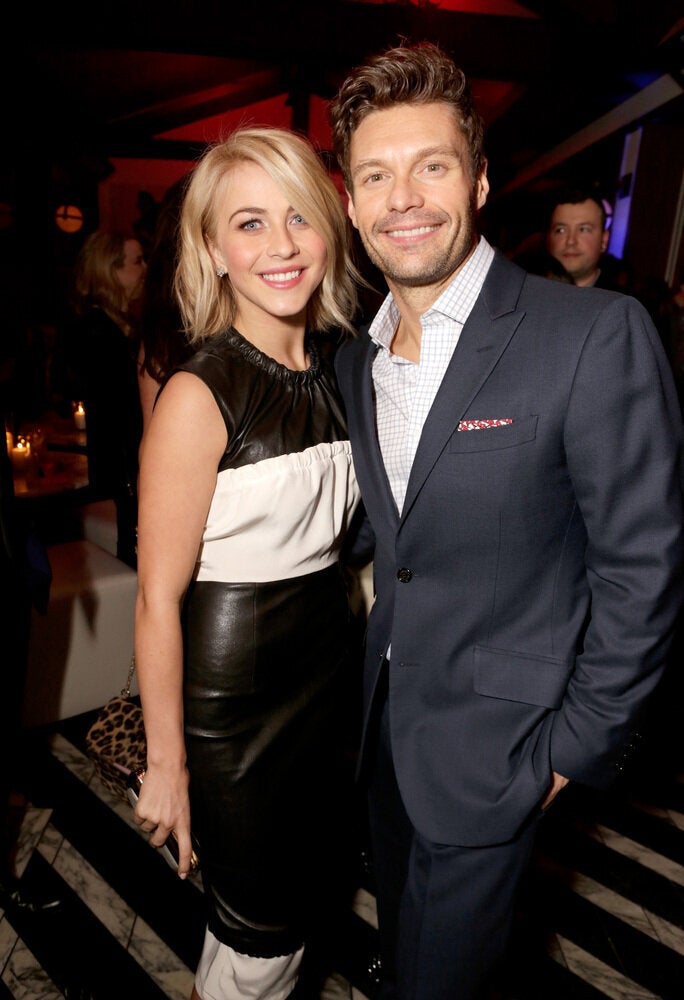 Celebrity Splits 2013
Popular in the Community