The name of the programme -- rumoured to be a variation of 'Gear Knobs' -- has yet to be confirmed, but filming has begun abroad -- believed to be at Portimão in Portugal.
The show will air sometime next year -- and is likely to rival the BBC's continuing 'Top Gear' franchise now fronted by Radio 2 presenter Chris Evans.
High-octane action is expected in the new Amazon series, as pictures of the first day's shoot show high-speed laps of a race track.
And Twitter pretty much went into meltdown...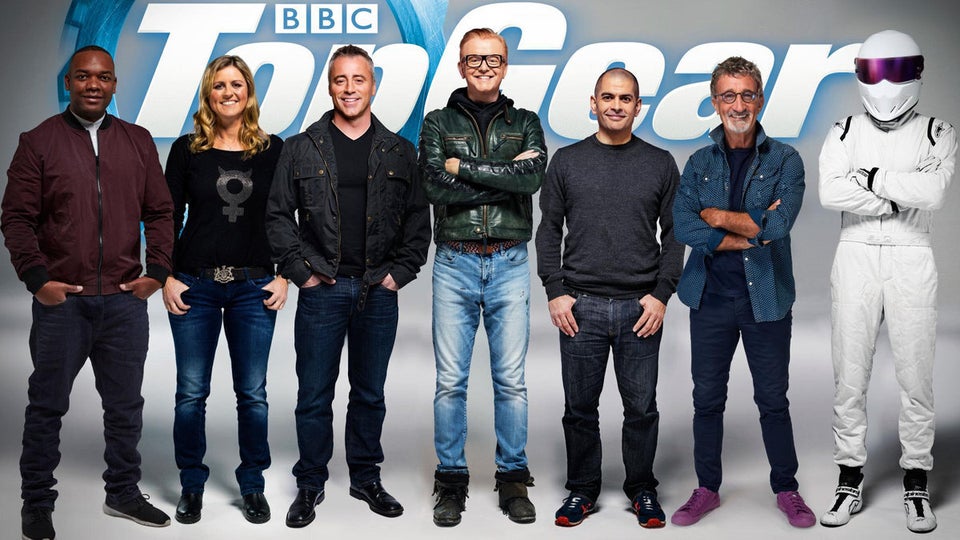 'Top Gear': The Best Bits
Popular in the Community