Jürgen Klopp is set to be named the new Liverpool manager, which has sent Red's fans into a meltdown.
As such, those clever people at the Bleacher Report made this spoof video of the German in the trailer for 'Spectre', the forthcoming James Bond film.
Brendan Rodgers plays the part of the baddie, Franz Oberhauser with Jürgen Klopp playing Bond.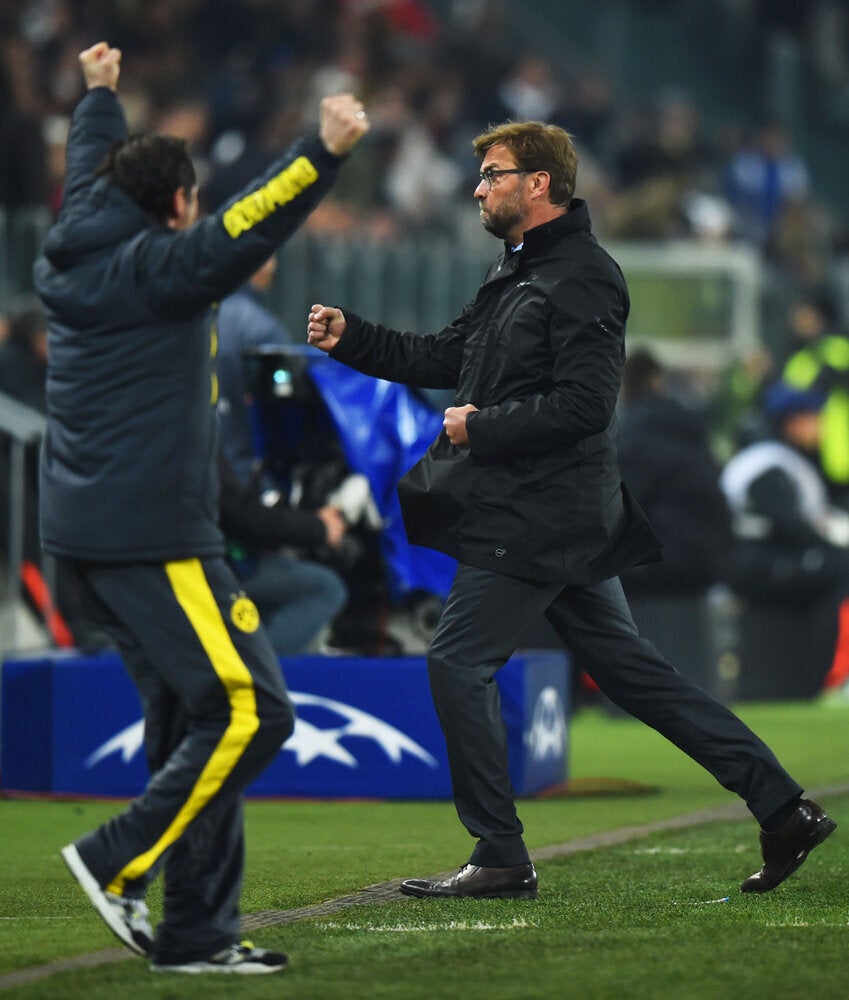 Jurgen Klopp's best reactions
Popular in the Community