Parts of Wales and Northern England were treated to a spectacular sight last night as the Northern lights cast its glow across the dark skies.
Forecasters predict the phenomenon, dubbed Aurora Borealis, will be visible across a number of cities including Manchester and Leeds over the coming weeks.
The reason more of us get the opportunity to view this spectacular show is because of the way the Earth and Sun are aligned this month.
The stunning array of greens and blue happen when solar particles scattered from the sun hit the earth's magnetic field.
If you don't get the chance to catch mother nature in action, take a peek at what you will be missing: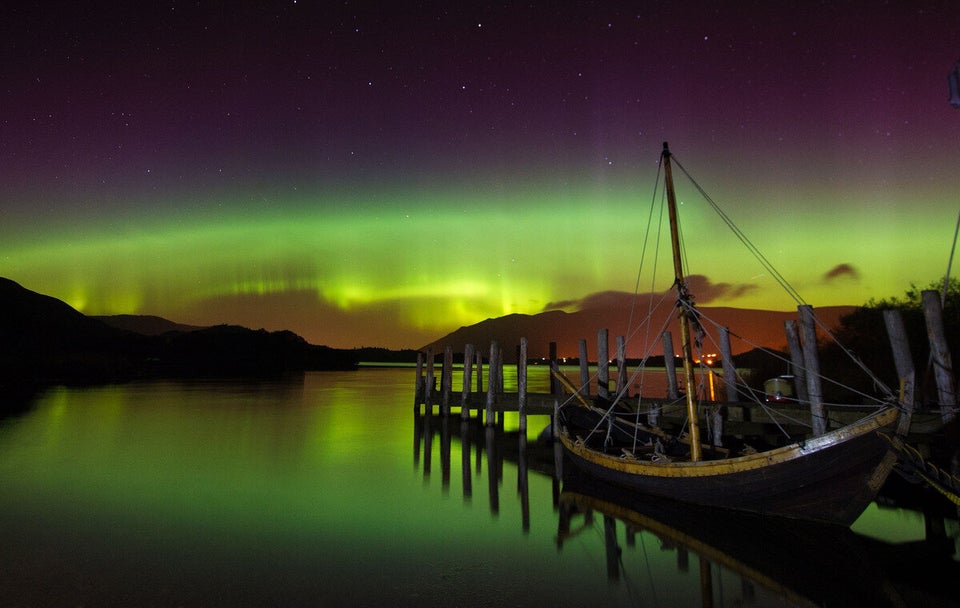 Northern Lights
Popular in the Community