We trust mirrors with a lot.
We trust them to let us know if we've got anything stuck between our teeth before we leave the house and we turn to them for guidance before purchasing any item of clothing.
But would you trust a mirror to pick out a bra for you, that not only fits, but also flatters?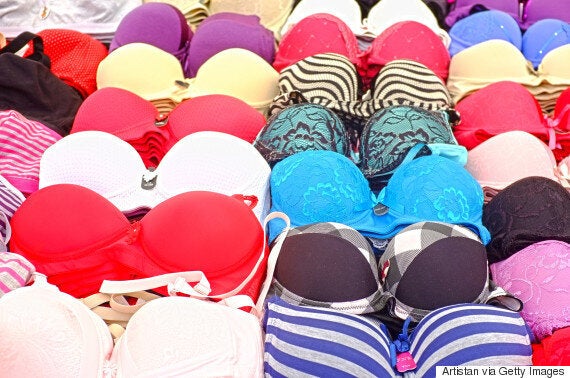 Such a mirror does exist - and Mashable were so (understandably) impressed with its capabilities that they recently shared the video above of a woman trying it out in a lingerie shop in Hong Kong.
The mirror takes 140 measurements as customers take a 360 degree turn and there's no need to strip off entirely, the reading can take place with your current bra on.
What's more you can try it out for yourself right here in the UK - at where-else but lingerie outfitter to The Queen and Kim Kardashian, Rigby & Peller.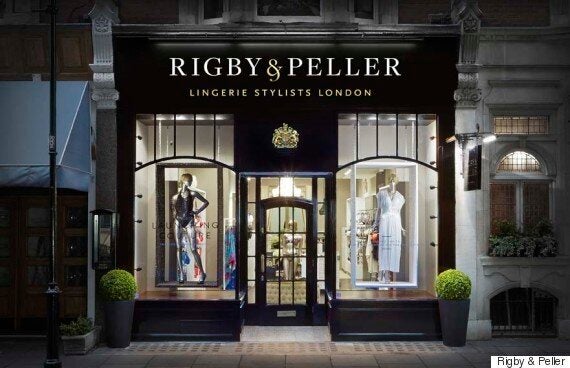 Rigby & Peller have had a 3D mirror in their flagship Knightsbridge store since May 2015.
Not only can the mirror determine your bra size, it also photographs you in bras you try on, so you can compare different styles side-by-side before deciding which one to buy.
Rigby & Peller say the 3D mirror is part of their lingerie styling offer which includes an expert bra fitting service with one of their stylists who can talk you through which bra styles will best suit your needs.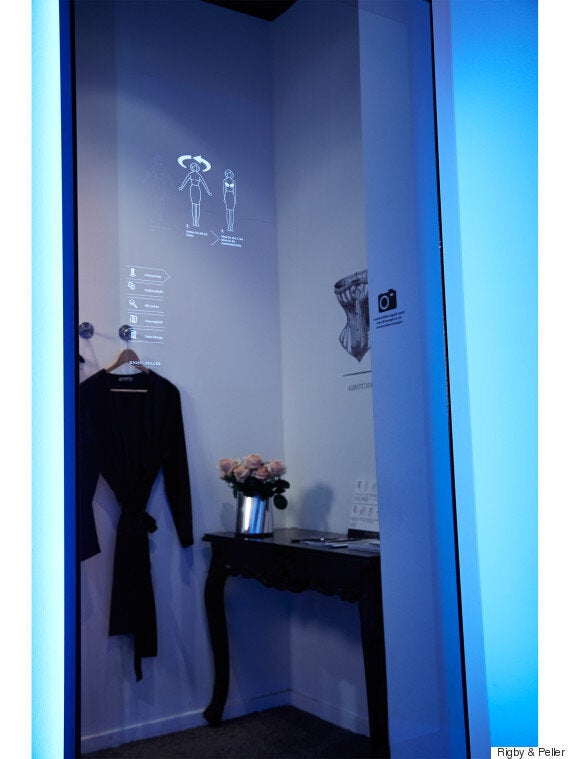 The 3D mirror in Rigby & Peller, Knightsbridge, London
Rigby & Peller's chief lingerie stylist Kelly Dunmore told HuffPost UK Style: "Customers have the choice of engaging with a lingerie stylist, the 3D mirror or indeed a combination of the two to learn about not just their size, but also shapes, styles and seasonal colours and trends which suit their bodies and lifestyle needs.
"The 3D mirror provides a fun, interactive way of helping to understand our lingerie styling concept and is really simple to use.
"Customers need not strip off entirely, simply expose the current bra they are wearing turn around when prompted by the mirror and in less than a minute 140 measurements are taken and the customer will receive a unique ShapeID which will help them and our lingerie stylists in selecting perfect pieces from our collections."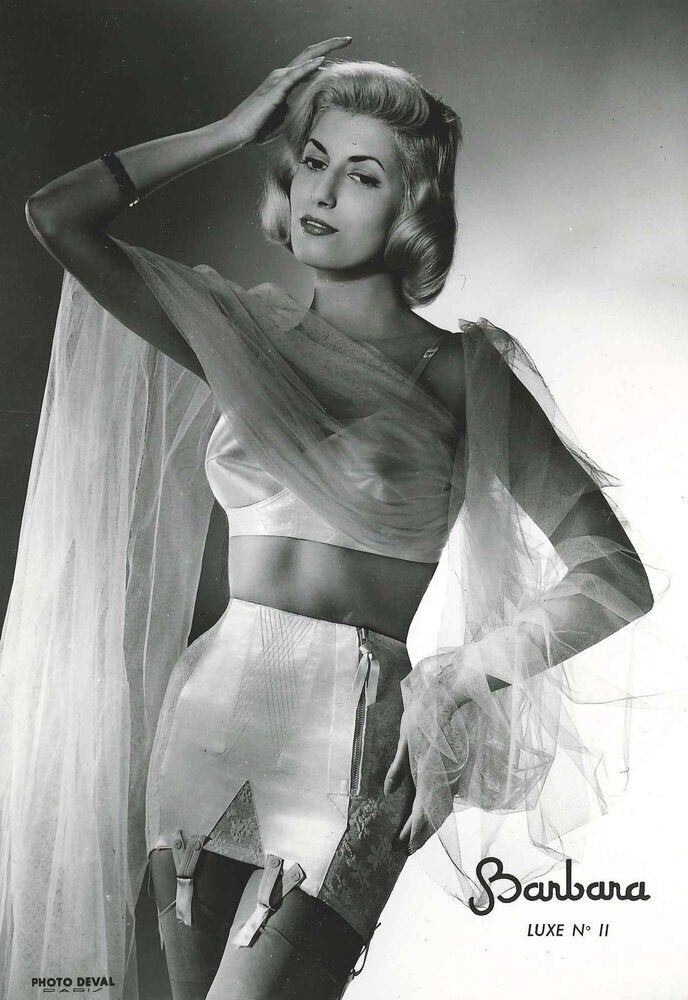 100 years of French lingerie
Related