London's Sanderson Hotel has been accused of racism after a group celebrating a birthday there were reportedly threatened with removal for taking selfies.
Juliet Segayi claims she was with 21 other people at the West End hotel when security staff allegedly told them "you don't know how to behave in a five-star restaurant" and threatened to throw them out. She said her group, most of whom were black, had been well behaved.
Segayi said her friends were "humiliated and shocked" by the hotel's attitude, the Evening Standard reported.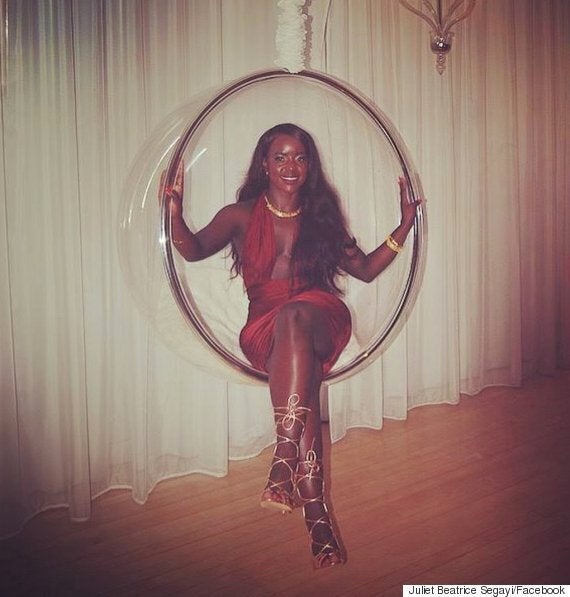 Juliet Segayi has accused the Sanderon Hotel of racism after being threatened with removal from security guards while celebrating her birthday there
The Sanderson has reportedly told Segayi the situation was caused by a "management faux pas" and denied it was race-related. However, the hotel is said to have conceded it handled the incident poorly.
Segayi described the incident as "London racism" and said she and her friends had been "treated like dirt". A restaurant manager is said to have resolved the issue by reportedly telling the security guards to let the guests be.
She told the Standard: "The whole experience was so unpleasant — it even forced some of my guests to leave in shock and horror as to how we were being treated.
"I could not believe it. The way he [a senior staff member] spoke to me, the language that he used — I have never experienced anything like that before.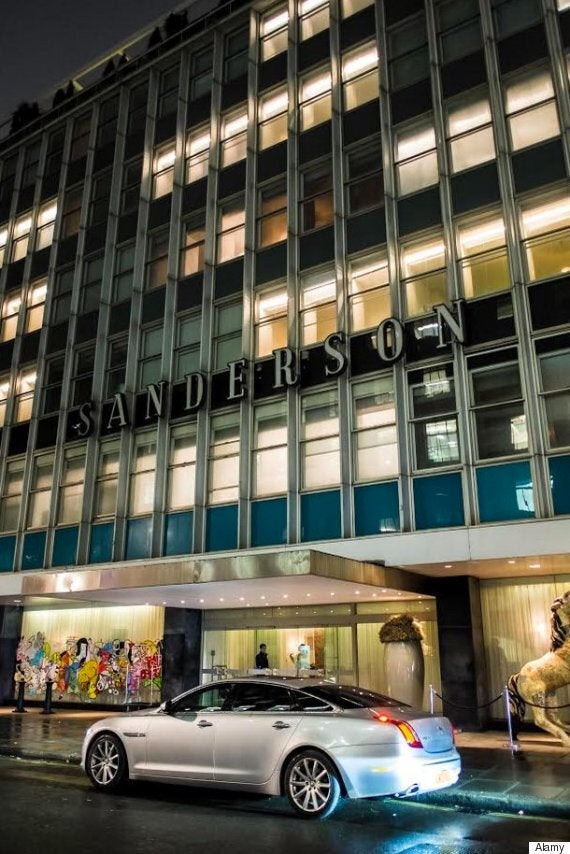 The Sanderson Hotel is said to be reviewing its policies and investigating the incident
She added: "Normally if you are spending £2,000 in a restaurant people go out of their way to accommodate you."
Segayi said her party was "not loud, nor rowdy" and that the hotel had since apologised and told her it is investigating her claims.
Segayi, who divides her time between London and Nigeria for her job at media tech company IROKO Partners Limited, said the hotel had "ruined" her 28th birthday celebrations.
Grant Campbell, hotel manager at Sanderson, said: "We have spoken with Ms. Segayi at length and have addressed her concerns about the experience she had at Sanderson for her celebratory dinner. Discrimination is taken very seriously at Sanderson and be assured that if any of our staff engaged in misconduct, we will manage the outcome of the investigation accordingly."
Campbell added that the hotel had "arrived at a happy resolution with Ms. Segayi and look forward to welcoming her and her party back to Sanderson".
Popular in the Community