A dad lost 20 stone and decided to quit smoking because he was determined to be healthy for when his son started school.
Matthew Thornton, 43, from Hull, weighed 31st 10lb when his son Freddie was a toddler.
In 2013, he decided to spend the next few years overhauling his diet and exercising, and just over two years later he has now reached his goal weight of 11st.
"I started when my son was two years old. I knew he would be starting school in a couple of years and I wanted to enjoy being around for as long as possible for Freddie and chasing around after him," said Thornton.
"Some people might think I was crazy for tackling the [weight and smoking] together, but as I say is it's all in the mind.
"I knew it was likely I'd have a heart attack or something if I didn't tackle it soon." Thornton was referred to a weight loss service through his GP.
He said: "People think I lost weight through eating nothing but a load of fruit and vegetables, but I'm not into all that food - vegetables, soup and that stuff.
"I like my spaghetti bolognese and I still eat it. I just put less in my mouth. Before I would easily consume 5,000 plus calories a day.
"I would take a big bag of food with me to work. I wouldn't do meals. I'd constantly be eating.
"I'd have half a dozen packets of crisps and the same number of cans of full-fat Coke, maybe packets of biscuits, too.
"But at the height of the weight loss I was getting around 1,200 calories down me." Thornton suffers from asthma, but says since he has lost weight he is not being bothered as much by it.
He works as an assistant at Makro cash and carry, and he says his improved fitness has also had an effect on his job, adding: "I'm a lot more productive now. Before I'd sit and wait for customers.
"Now, I am more proactive and finding jobs to do around the store. I seem to have a lot more energy.
"The boss is really supportive and tells everyone how much weight I've lost."
Thornton said the weight loss service that helped him slim down, at Health Central in Ferensway, has ended.
"It's disappointing it's closed," he said.
"It really helped me having someone to go and see every week. I would get weighed there. I hope the closure doesn't put people off."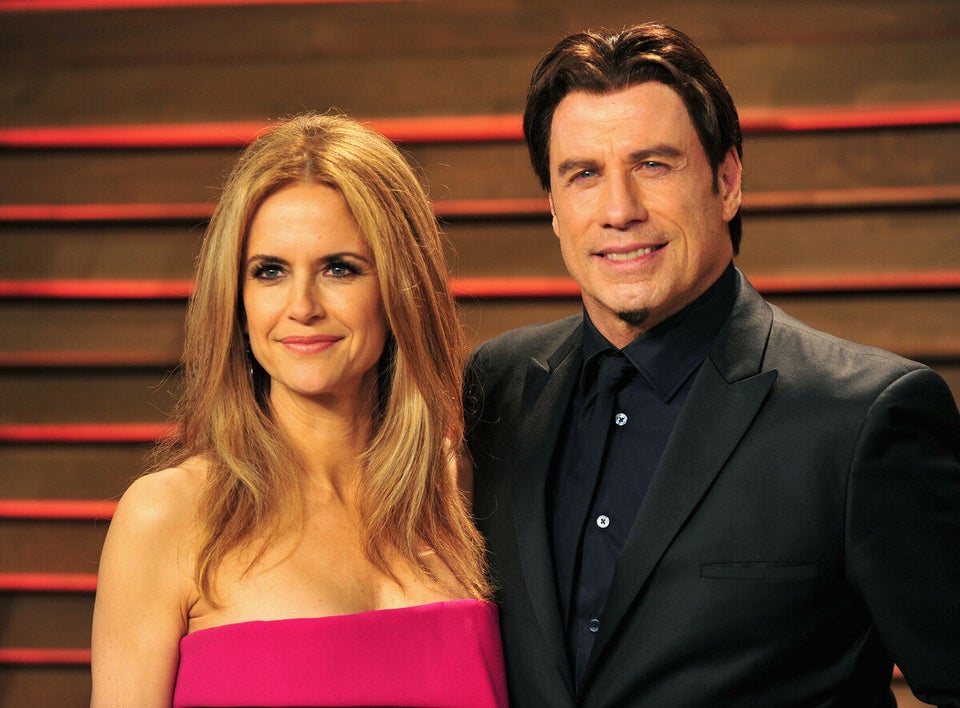 Celebrity Dads Over 50