Facebook has unveiled Reactions, a series of emoticons that the company plans to use as an extension of the 'like' button.
Rather than create the controversial 'dislike' button, Facebook has opted for a range of facial expressions that the Mark Zuckerberg says will allow people to "better express how you're feeling."
"For many years though, people have asked us to add a "dislike" button. Not every moment is a good moment, and sometimes you just want a way to express empathy. These are important moments where you need the power to share more than ever, and a Like might not be the best way to express yourself." said Zuckerberg.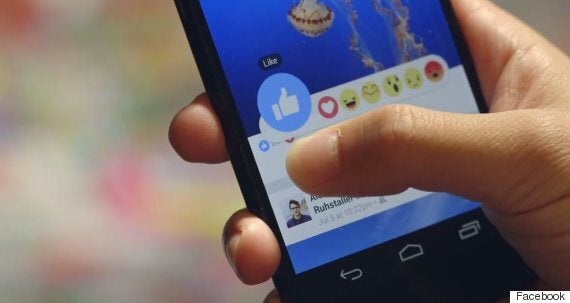 The new Reactions are activated by long pressing on the like button, you'll then have the option to pick one of a number of facial expressions.
For the moment Reactions are only being rolled out in Spain and Ireland.