Many parents have started giving their children digital bans in order to maintain a healthy amount of screen time, according to a new survey.
In the small-scale poll of 1,330 parents of children aged 12 and under, 67% said they always remove or ban screens from the table at meal time and 80% said they always lock out or remove screens at bed time.
Childrenswear brand Polarn O. Pyret, who ran the survey, also found screen time isn't being used as a "reward" for children, with 66% of parents saying it's not used as a behavioural bargaining tool.
Jo Nilsson, mum-of-two and co-founder of Polarn O. Pyret UK said: "Managing children's screen time at home is not straightforward and many factors come into play such as the type of content being viewed. Is it educational, social and imaginative or repetitive and mindless?"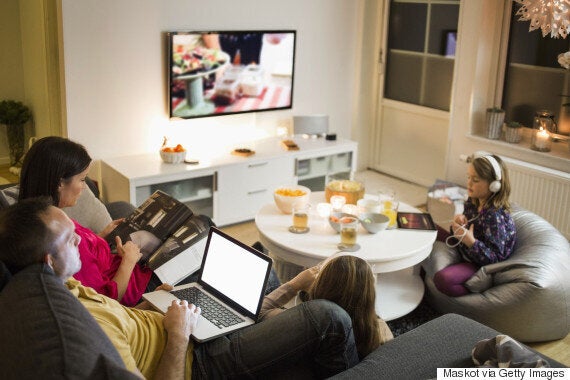 The results follow on from the American Academy of Pediatrics advice this month which recommended tech-free zones around the home, saying parents should give priority to spending time talking directly to their children without a screen involved.
According to the parents surveyed, one of the reasons they imposed bans was because of the negative impact they saw technology was having: 52% said they noticed a negative impact on their child's behaviour immediately after screen-based play and 44% said screen time reduced the time their child spent outdoors.
One parent said: "I do think that screens are stealing outdoor play away, but my son says his friends are allowed so we argue a lot."
Nilsson agreed and said she places time limits on gaming to ensure her children get more quality family time.
She wrote on her blog: "[My boys] talk to their friends via a headset connected to the games console, by text, Skype or on social media.
"I ask myself are we allowing them too much screen access? And what is too much? Is that surly behaviour the result of something they saw on YouTube yesterday or would the testosterone have kicked in anyway?
"At home our parenting toolkit on technology has been around 'set times' for access and a ban at mealtimes and bedtimes."
Many parents said they wanted more guidance around children's screen time, 49% said there wasn't enough information from the UK government or official health and educational bodies about adequate limits.
She said: "It's reassuring to see how many parents are recognising the importance of keeping screens out of bedrooms at bedtime and we hope to see this number increasing as parents understand more about the negative impact of interrupted/lack of sleep on children's physical and emotional development.
"Screen time should certainly not replace outdoor play, but increasingly screens can be included in outdoor activities and some apps can encourage children to be more active and play outdoors."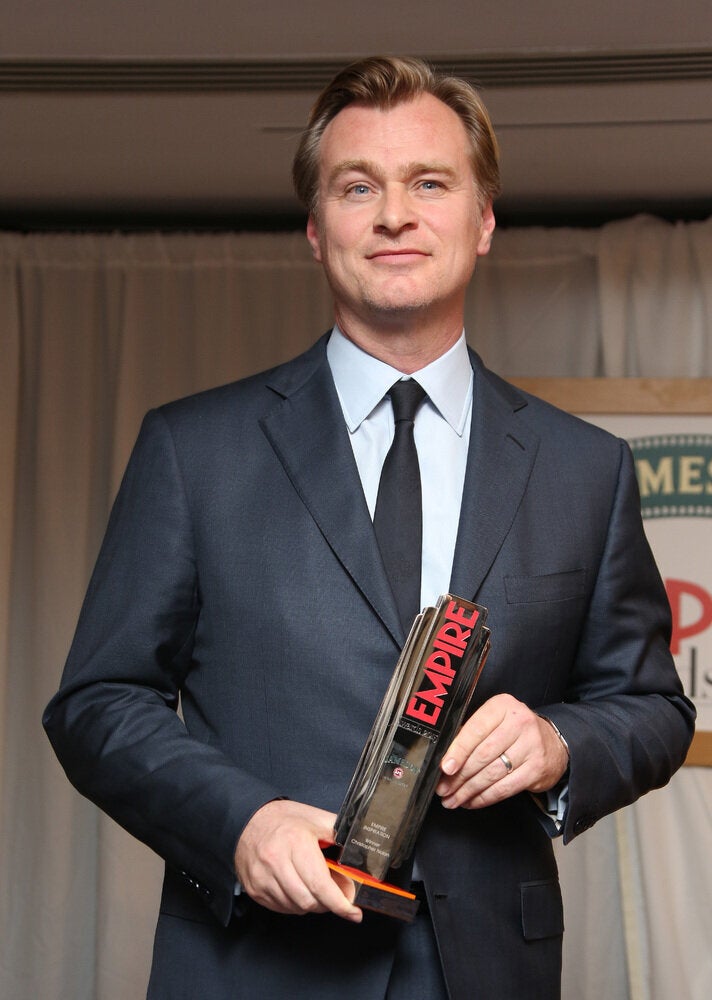 Digital Detox Habits Of Sucessful People