Carey Mulligan has finally broken her silence about her pregnancy to confirm she has given birth to her first child with Marcus Mumford.
The actress disclosed the details on The Graham Norton Show on 9 October, after Norton asked her about the gender of her baby and when she gave birth.
"Yep. It is a girl and she's three weeks old," she answered.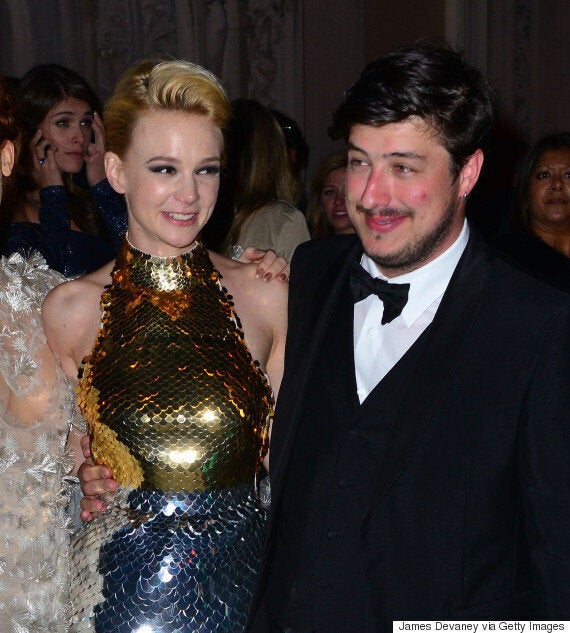 Carey Mulligan and husband Marcus Mumford
Norton opened the show with a congratulations message to Mulligan, saying there was a "new little baby" since the last time they met.
Mulligan's pregnancy was "announced" by "unnamed" sources who told Us Weekly: "They weren't planning on announcing, but she hasn't stopped working. Everybody around her is being very supportive."
Mulligan wed the Mumford & Sons frontman in April 2012.
Now we know it's definitely true - a big congratulations to the couple.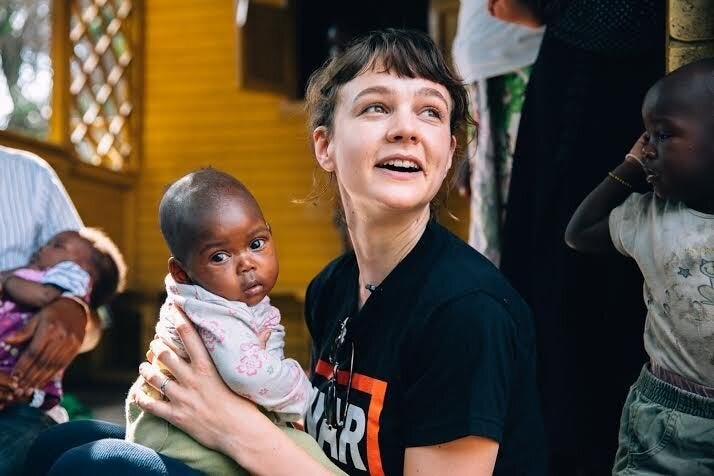 Carey Mulligan in the DRC with War Child
Related