Things seem to be going well for Jeremy Clarkson over at his new home on Amazon Prime, with the controversial presenter revealing that bosses are yet to give him any kind of telling-off, in what appears to be a veiled dig at the BBC.
Earlier this year, Jeremy was infamously sacked from his presenting gig over on 'Top Gear' at the BBC, following a year of controversies, which culminated in an infamous "fracas" with a producer.
However, in his latest column for the Sunday Times, Jeremy reveals how his new show with Amazon Prime, which will also feature his former 'Top Gear' co-presenters James May and Richard Hammond, acted as a new beginning for him.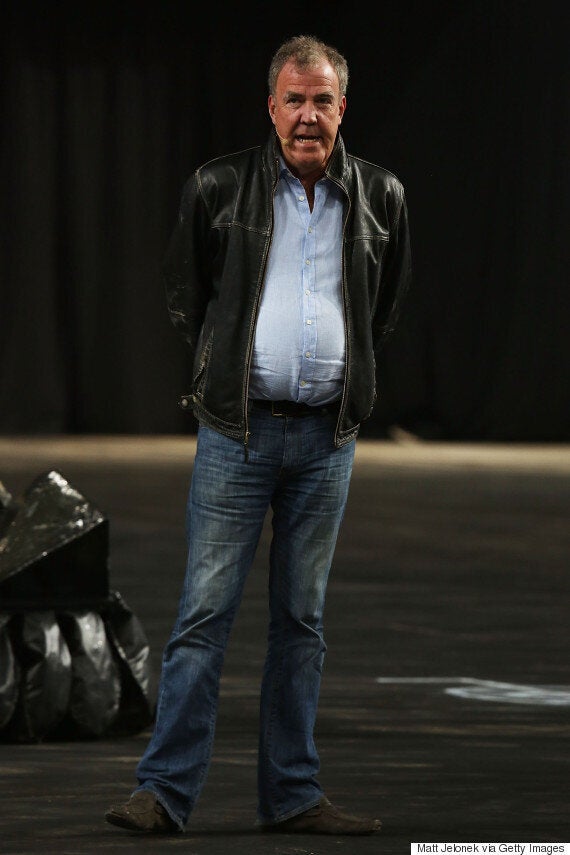 He writes: "I didn't really know what I was going to do [after 'Top Gear']. A large part of me considering the appealing option of 'nothing at all'. A smaller part thought I should change tack and do a programme about farming.
"And then, riding over the horizon on a white charger, in a brown cardboard envelope, came Amazon. It took us to its London headquarters and showed us the tech it had lined up for the very near future, made us an offer in English - well, it was in American, actually, but that's close enough - and that was that, we had a new home."
Jeremy also insists that his new deal has proved more freeing than his time at the BBC, claiming that in "the dizzying world of narrowcasting, in which you can upload a programme when it's ready, not necessarily at 7pm on a Tuesday", adding: "Out there, in the free world, there's no Ofsted. There's no finger-wagging."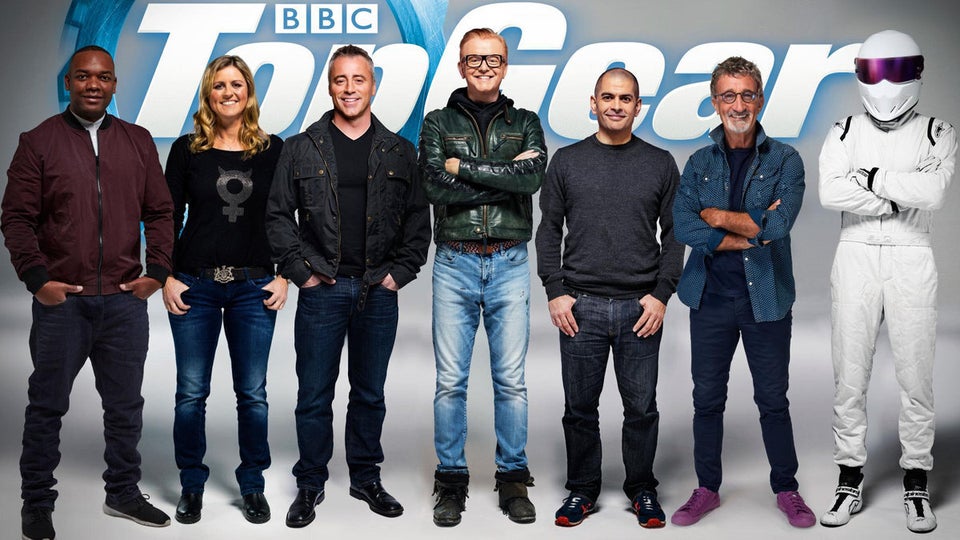 'Top Gear': The Best Bits