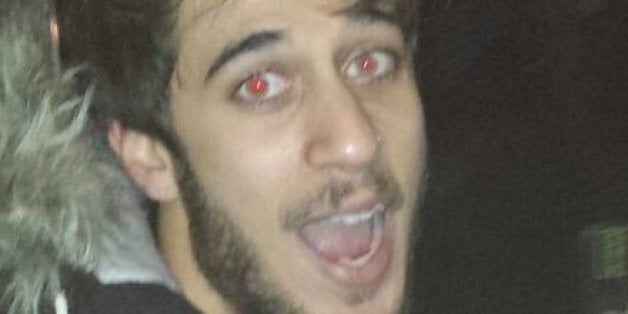 The three Canterbury Christ Church University students discovered Robert Chavda's lifeless body in his bed in January 2014, when the 21-year-old suffered a brain haemorrhage after taking MDMA.
The three students, who tried to resuscitate Robert, had to have counselling for post traumatic stress after the ordeal, which they say emotionally destroyed them, leaving them unable to return to the house.
Although they asked their landlord Werner Toogood to rehome them, he was unable to, and so instead turned to the university to find them alternative accommodation.
Now, Toogood, who's company has the motto 'looking after you', is suing the students for the remaining five months of their rent - which totals £6,529. The students offered to pay for three out of the five months, but Toogood refused the offer. One student decided to pay the outstanding amount to avoid court action.
According to Kent Online, Toogood told Medway Civil Court: "The fact is that the building is still there. The circumstances have not changed.
"It was not our circumstances which changed, but the tenants'. Had the building fallen down, it would have been a different argument.
"It was the tenants' responsibility to pay the contract, but after various conversations we received a letter saying they were no longer going to continue with paying the rent."
Toogood originally offered Robert's parents a two year repayment plan on the outstanding rent, but later waived the debt. He also gave the students' the opportunity to sublet the rooms in the house, but they declined.
Popular in the Community