*Warning: video contains distressing content*
Parents of two young men who were killed after crashing into a church while they were high on drugs have released a video of their final moments to warn others of the dangers of speeding.
Michael Owen, 21, and Kyle Careford, 20, sped through the East Sussex countryside at 90mph on April 12 when Careford, who was unlicensed to drive, lost control and ploughed into a church wall.
The pair, both from Tunbridge Wells, were killed instantly, and their families have decided to release footage of the video, taken by Owen, in the hope it will dissuade others from dangerous driving.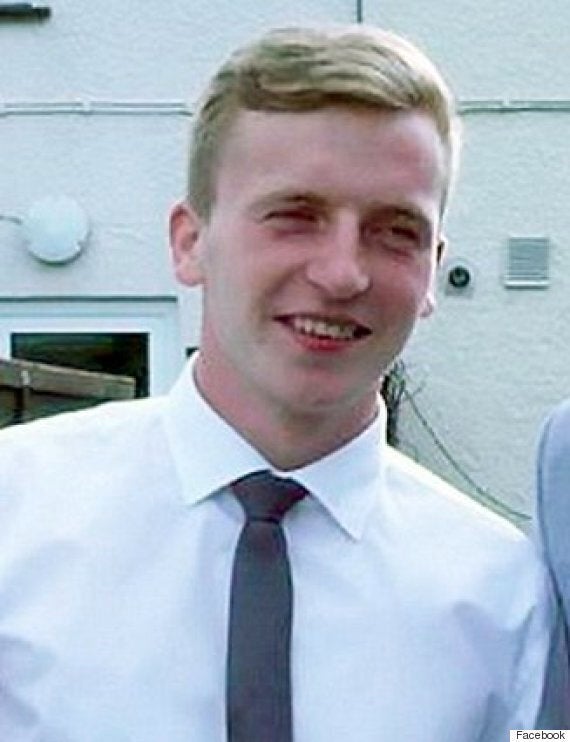 Kyle Careford, 21, was driving the car - despite being uninsured and unlicensed
Owen, who owned the red Renault Clio, is heard telling his friend "you're doing 90 boy, slow down".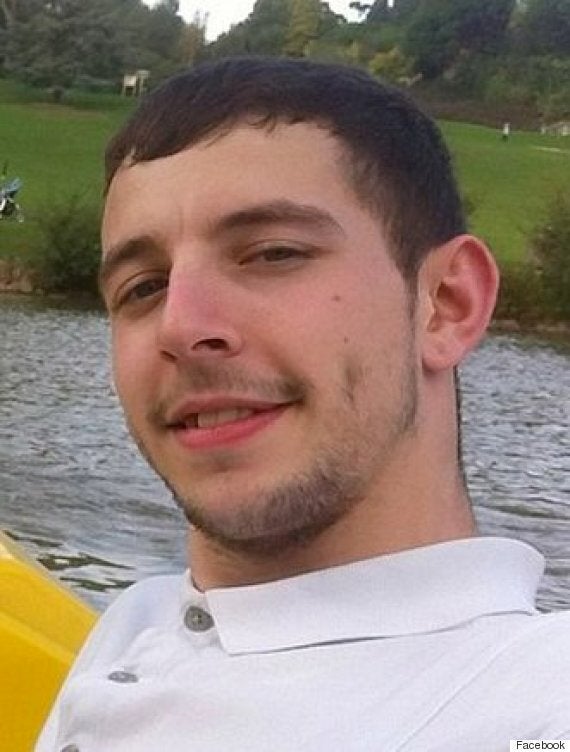 Father-of-one Michael Owen videoed the pair's last minutes in the car
Speaking outside the inquest into their deaths, Owen's mother Kat said she hoped young people would learn from her son's mistakes.
"We bring our children up teaching them right from wrong. We guide them and give them our advice and hope they listen, but once they are adults we hope they make the right choices.
"I really don't know why the boys chose to do what they did, but I blame them both for the decisions they made on this night.
'If all this stops one person from making the same mistake, then some good has come from showing this video. I'm hoping it will have an impact on young people and make them see that a bit of fun can have such devastating consequences."
The video was retrieved from Owen's phone, which was found under a tree the following morning.
Zac Hemming, Careford's brother, said: "This footage or anything of its kind should never be recorded, let alone watched. However, despite the pain of it being broadcast by the media, we as a family just hope and pray that this will connect with at least one person out there, young or old, so that no-one ever has to experience the unthinkable pain of losing someone so close and dearly loved.
"May we now please let the boys rest in peace?"