Summer babies may be healthier than their winter-born counterparts, new research suggests.
A new study has found that adults who were born in June, July, and August were heavier at birth and taller as adults on average than those born in winter months.
The study also found that girls born in the summer started puberty later than those born during other seasons.
As early developers are thought to have an increased risk of heart disease and diabetes, the scientists concluded that being born in the summer may reduce your chance of developing such diseases later in life.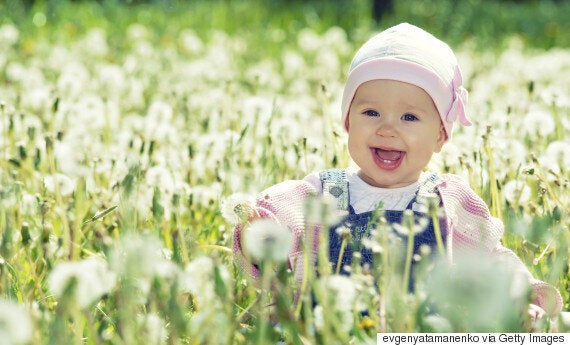 The University of Cambridge researchers compared the growth and development of 450,000 British men and women to investigate whether birth time can influence health in later life.
They found that summer babies were 10% less likely to be short as adults - defined by being under 5ft 9 inches for men and 5ft 3 inches for women - than those born in winter.
One possible explanation for this could be that pregnant women who go through their second and third trimesters during the summer months absorb more vitamin D from sunshine than those who give birth in winter.
"We need to understand these mechanisms before our findings can be translated into health benefits.
"We think that vitamin D exposure is important and our findings will hopefully encourage other research on the long-term effects of early life vitamin D on puberty timing and health."
Although summer babies may have a physical advantage over winter babies, previous research has shown that they are more likely to struggle academically.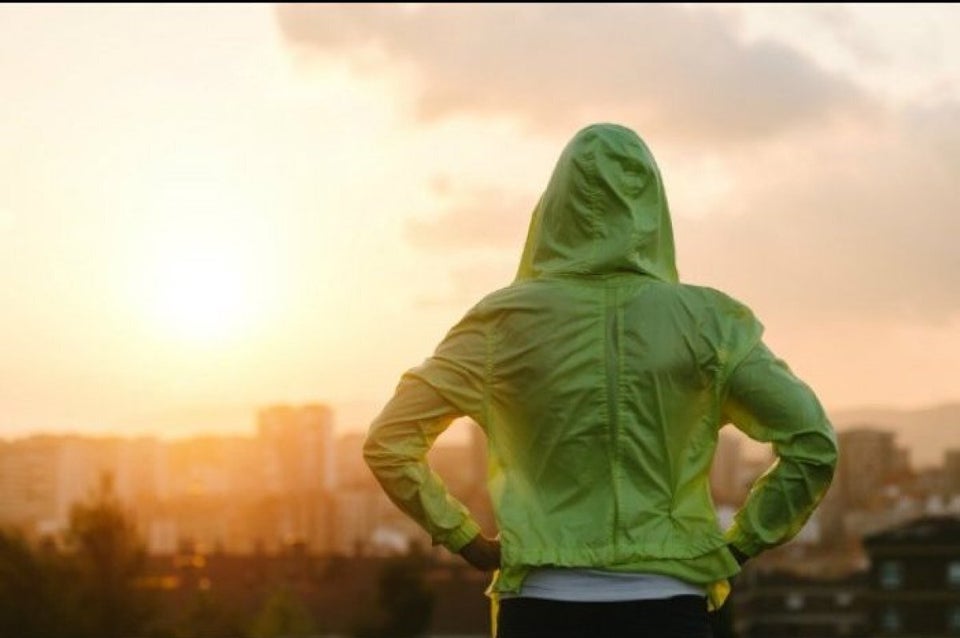 Healthy Habits That Can Lead to Big Life Changes