The actor, set to play 007 for a fourth time in 'Spectre', tells Jonathan Ross, in a special ahead of the film's release, that it isn't because of his emotionally closed nature, but because of other more obvious things.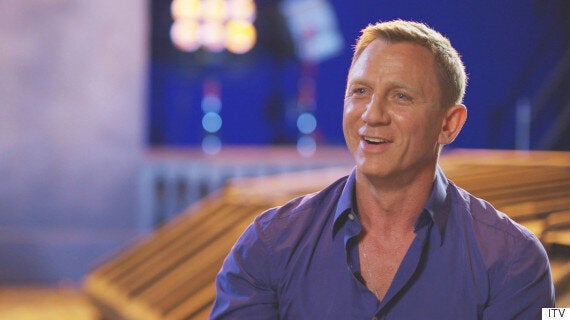 Daniel Craig reveals why he wouldn't want to hang out for long with Bond
"That wouldn't be the reason I would avoid him," Daniel replied, "The fact that he kills people three times a week... I've been fortunate I suppose to meet quite a few guys from MI6 and they always impress me, they're very together people, way more together than I could ever hope to be.
"I don't know, it's one of those things - he's fun at a party but don't stay too late."
Daniel reveals his take on the iconic character, for whom he says the emphasis is keeping it real.
"He can't be a superhero, he can't stop speeding bullets, he's got to bleed," he says of Bond. "I just think that the more real you make it, the more the audience will believe it."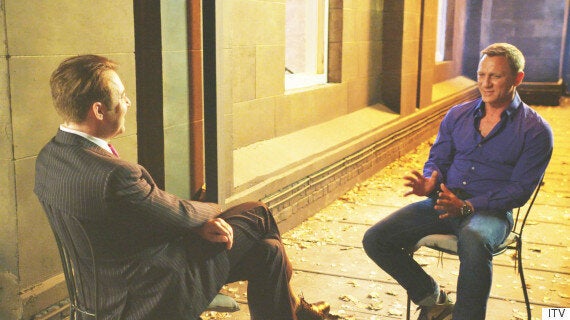 Daniel Craig sits down with Jonathan Ross ahead of the release of 'Spectre'
'Spectre' brings 007 into contact with his a new villain, Franz Oberhauser, leader of the mysterious organisation SPECTRE, who may or may not be a fresh incarnation of Bond's Nemesis Blofeld. Daniel Craig joked with Jonathan Ross that actor Christoph Walz set the bar pretty high on arrival.
"He used to come to set with his two Oscars and slap them down on the table and say 'right let's begin!'"
'James Bond's Spectre with Jonathan Ross' airs at 6.30pm on Saturday 17 October on ITV.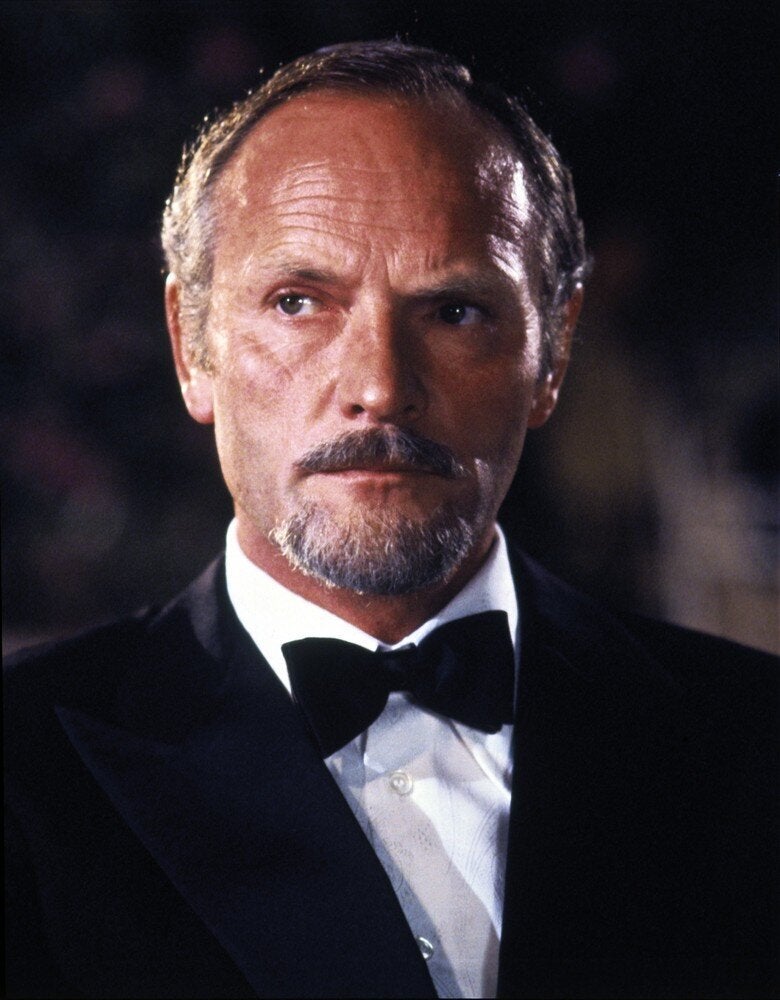 Ranking Every Single James Bond Villain
Related