Maisie is best known for her role as Arya Stark in 'Game Of Thrones', but laments the fact that her fellow actresses aren't often able to appear in the strong and interesting roles they deserve.
Instead, she feels that a lot of female characters are there purely to serve or counteract the men around them, meaning that women on screen are often one-dimensional and not fully-rounded.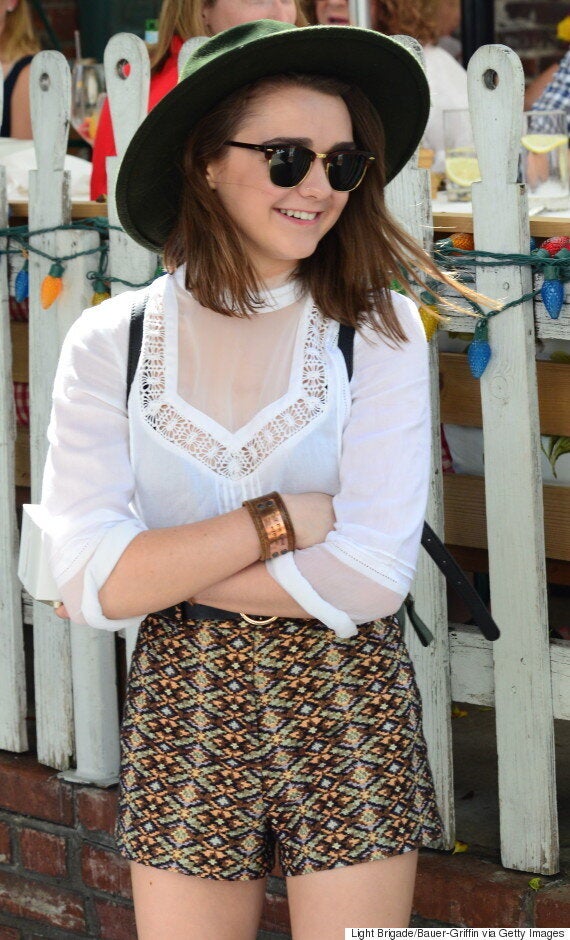 "Going further into this career I realised there are a lot of really bad characters, that it's not common to come across females who aren't just 'the girlfriend'."
Maisie goes on to say she hopes that she won't ever "have to play a character that is only there to benefit a male lead", admitting that she's had similar conversations with other actresses.
"There there's his girlfriend – Sarah: hot, blonde. And that's it! 'Hot looking but in a cute way.' That's your character!"
This weekend, Maisie will be making her much-awaited debut in 'Doctor Who', starring opposite Jenna and Peter Capaldi.
Read her full interview in the new issue of Radio Times, in shops and on newsstands now.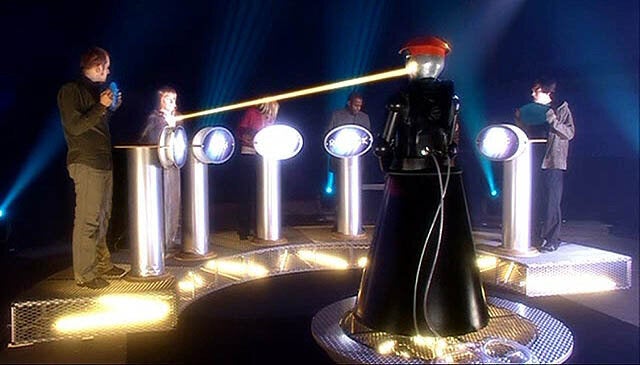 Best Celebrity Appearances On 'Doctor Who'
Related