A toddler's calm attempt to put away three tennis balls that continuously fall out their packaging has given us a little lesson about never giving up.
A video of the little boy on America's Funniest Home Videos had our hearts melting as each ball he puts in the cylinder falls out as soon as he tries to get another one.
And so it goes on, for the full one-minute video.
Does he get angry? No. Frustrated? Nope. What a trooper.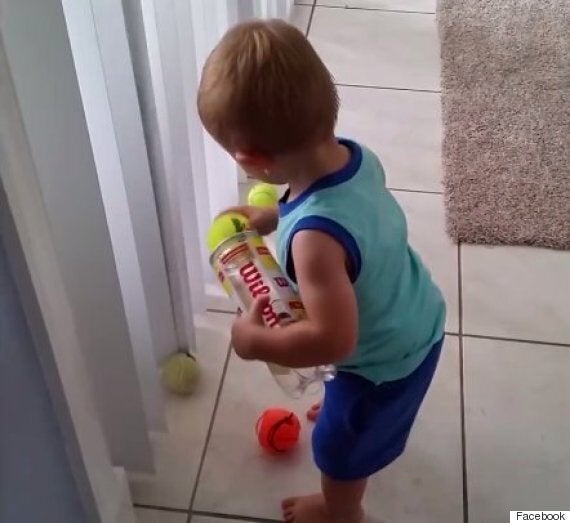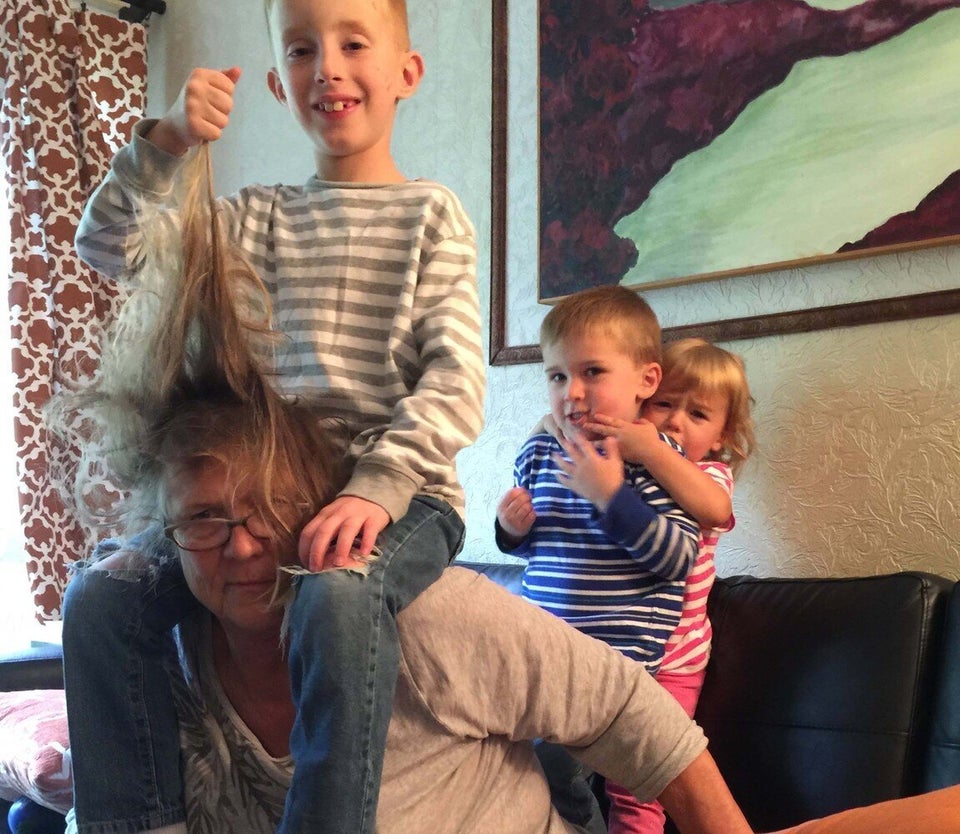 What It Looks Like To Havea A Toddler